Top Staffing Agency Vancouver
PRONTO LABOUR is a leading staffing agency in Vancouver that provides businesses with high-quality and reliable workers for labour-intensive jobs in Vancouver and Lower Mainland BC. 
As a top Vancouver employment agency, PRONTO LABOUR has a proven track record of delivering exceptional staffing agency services to businesses in a variety of labour-intensive industries.
Staffing Agency Services – How We Help Your Business
Our focus on providing skilled and experienced workers for industries such as roof cleaning, grass cutting, digging, concrete work, car washing, and construction sets us apart from other hiring agencies in Vancouver.
PRONTO LABOUR offers flexible hiring solutions to meet the needs of businesses, whether it's hiring temporary workers for a specific project or finding long-term employees. 
We provide a comprehensive range of staffing agency services, including temp workers agency services, allowing businesses to easily hire temp workers to meet their specific needs.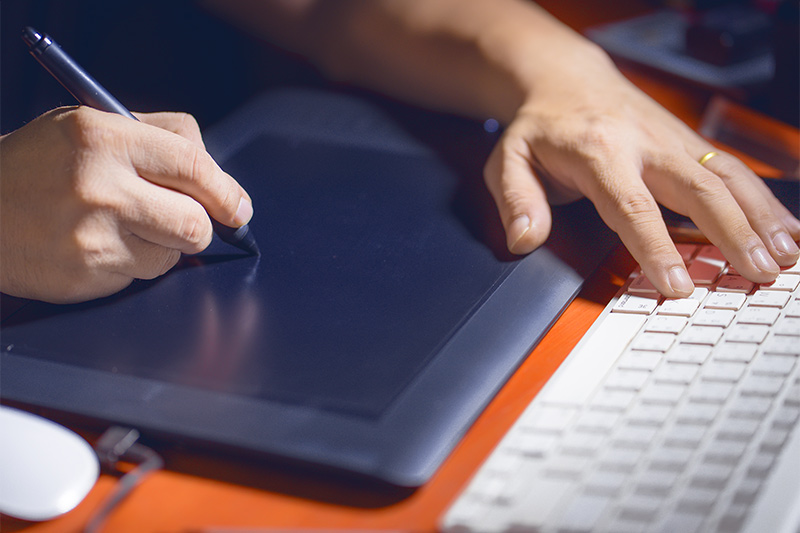 PRONTO LABOUR
Construction Employment
Agency
PRONTO LABOUR is your trusted staffing solution. We pride ourselves to be one of the leading construction employment agencies in BC.
Read More
Ready To Hire Temp Workers?
Our rigorous hiring process ensures that we only provide the best and most qualified workers to their clients, giving businesses the peace of mind they need.
PRONTO LABOUR is dedicated to providing businesses with the best possible staffing solutions and making the process of hiring temporary workers as easy and stress-free as possible. 
As a leading temp workers agency in Vancouver, we strive to make sure that businesses in Vancouver and the Lower Mainland BC have access to the high-quality temporary workers they need to succeed.
Signing up with TDP was super easy and convenient! The team forwarded all the documents i needed and got me working within a few days. Everything was taken care of by the team from tax info, to bank deposit and additional required tickets.
Thank you TDP for effectively securing all the necessary tickets for our crews. Thanks to TDP, we were able to complete our project on schedule.
Working with TDP over the past year has been a great experience for me. They always supply top quality workers with a positive attitude to get the job done. All of their staff are well-dressed & well-equipped.
TDP Workforce is a fantastic company to work with! Always respectful, on time and hard working. Michael has been my go-to to get the proper personnel to my job sites.