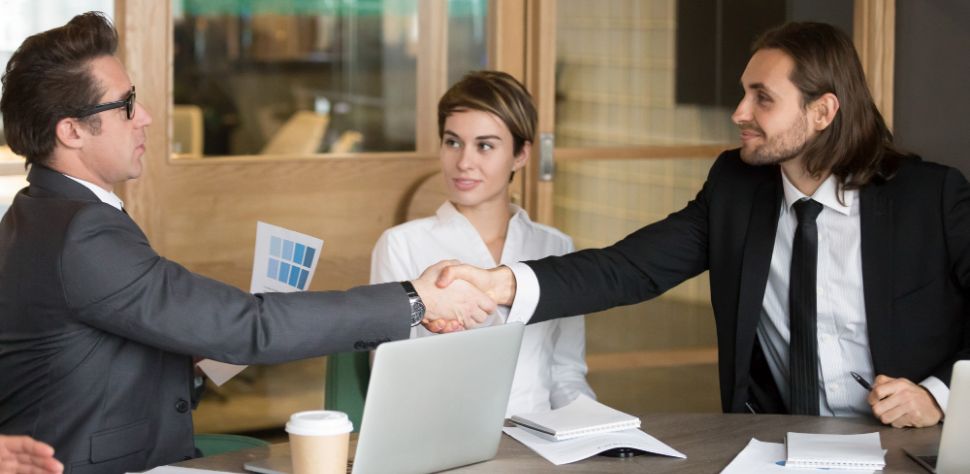 Top 5 Benefits Of Using Trade Recruitment Agencies For Your Temporary Staffing Needs
The Benefits Of Leveraging Trade Recruitment Agencies For Efficient Temporary Staffing Solutions
Trade recruitment agencies can help you fill open positions fast, which can help you save time and money that can be put back into your project. 
But are there other benefits of using skilled trades recruitment agencies for your staffing needs?
Whether you are a home or business owner, times come when you undertake a seasonal project that doesn't warrant hiring a permanent employee but still requires a worker with relevant experience and expertise.
Here's where trade recruitment agencies come in. 
A trade recruitment agency is an organization that helps individuals and businesses find skilled and experienced workers for short-term, seasonal or contract positions.
Staffing agencies remove all the stress associated with recruitment and hiring, especially when you only need to scale your workforce for a limited time.
Recruitment processes are expensive and time-consuming; sometimes, you might need more time to find the desired talent.
At PRONTO LABOUR, we are a construction temp agency offering businesses and homeowners quick staffing solutions for construction-related projects.
Whether you are looking for experienced and professional residential, commercial, general contractors or skilled labourers for your construction project in Vancouver and Lower Mainland BC, contact us.
Top 5 Benefits Of Using Trade Recruitment Agencies For Your Temp Staffing Needs
Is it better to go through a staffing agency or recruit temp staff directly? Here are the advantages of using a skilled construction temp agency.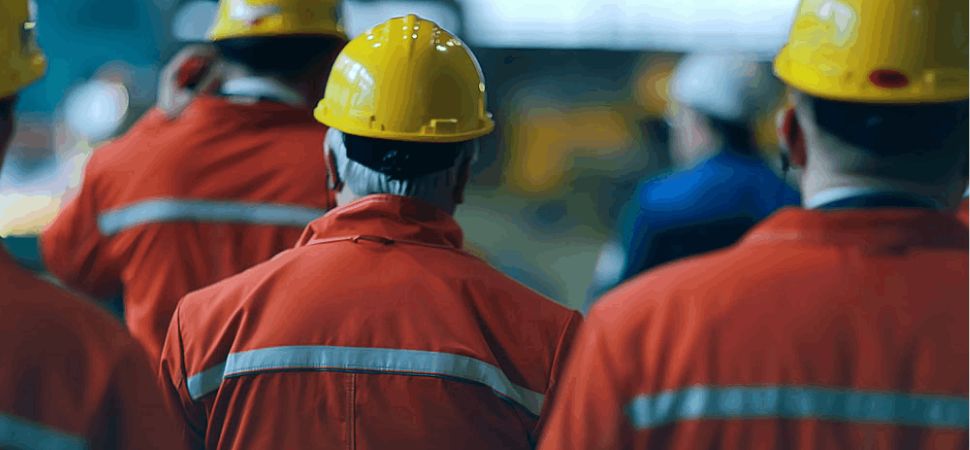 1. You get the workers you need, when you need them
Most trade recruitment agencies are specialized in staffing solutions for specific industries or sectors. 
As such, they have developed knowledge and understanding of your industry's skills and requirements, making it easier for them to quickly fill the position you are hiring for.
Skilled trades recruitment agencies have the expertise to match the right candidate to a specific role in your business or project. 
In addition, they are usually updated on the current trends in the industry and typically have access to the top hires in your location.
Even when specific skills are scarce in the hiring market, staffing agencies may still be able to fill your positions because of the connections they have made over the years with talent, referrals and day-to-day interactions with candidates.
Hiring the right candidate is half the work done. Trades agencies typically have suitable candidates on file, ready to start working at a moment's notice. 
At PRONTO LABOUR, we always have a team of experienced, skilled and reliable workers ready. 
They are fully licensed, insured and undergo rigorous training and screening to ensure they meet our high standards of expertise and professionalism.
Take the guesswork out of the equation and get the workers that will get the job done right and on time. Contact us today.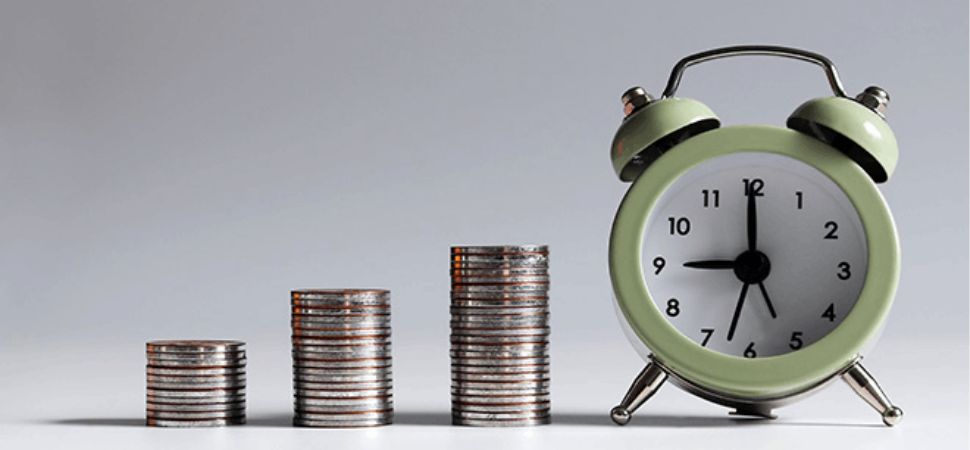 2. Save time and money
Recruitment processes can be both time-consuming and expensive, especially when you only need additional workers for a short period. There's no need to undergo the whole recruitment process because of seasonal demand.
Working with a temp agency to help you save on costs associated with advertising for the position, screening resumes, interviewing applicants, checking their backgrounds and more. 
It also saves you and your team time that would be spent on creating detailed job descriptions to get the right candidate and the interviewing process.
Trade recruitment agencies have already done that for you way in advance. You only need to let them know what skills you are looking for, and they will provide suitable candidates.
Staffing agencies recruit, interview and conduct background checks on candidates in advance and keep them on file for when projects like yours come up. 
When hiring through skilled trade recruitment agencies, the temporary workers are usually ready to hit the ground running.
A temp workforce also allows you to add workers without increasing your permanent headcount. This means you don't have to worry about employee benefit packages, insurance or any contractual obligations. 
The tradesmen or workers are under contract with the temp agency but working for your company. This enables you to hire more workers when demand spikes without long-term financial commitments when the workload subsides.
At PRONTO LABOUR, we always have expertly trained skilled labourers ready to start working. 
Our workforce is trained to ensure they are professional and fit well with your team and company standards, allowing you to focus resources on other parts of your business or project.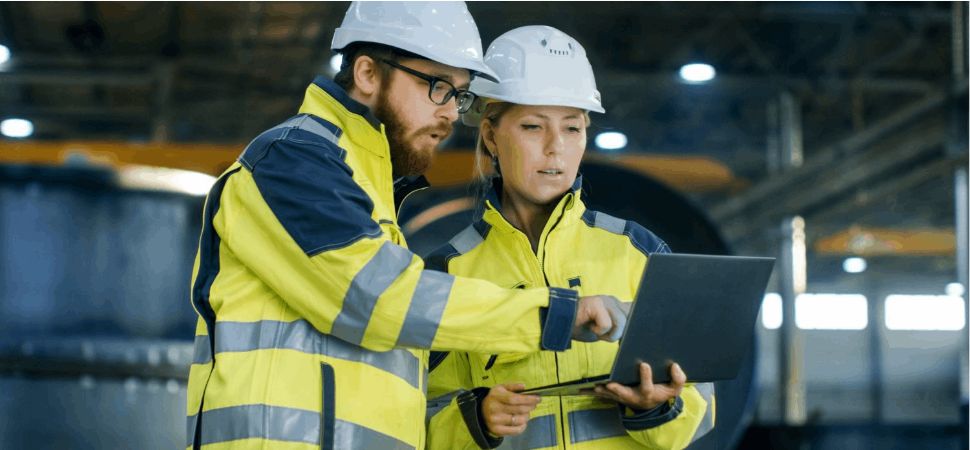 3. Flexibility and scalability
Temporary staff needs often arise due to seasonal demand, fluctuating workloads, and special one-time projects. More often than not, the demand is not permanent, and after it subsides, you may need to cut down the workforce.
Trade recruitment agencies can quickly respond to your staffing requirements more efficiently than your hiring team. 
Agencies provide temporary labourers when needed; when you need to scale down, they find them work elsewhere.  
As such, you don't have to keep going through the cycle every time you need to scale up or down. 
Skilled trades recruitment agencies help you maintain optimal workforce levels without the recruitment hassles or the burdens of long-term commitments.
This way, you don't have to waste all your resources on recruitment during the seasonal peaks, and it's also easier to scale back down when you need to reduce your employee costs.
At PRONTO LABOUR, we take the hassle of staffing during busy times off your shoulders so you can concentrate on taking maximum advantage of the increased demand.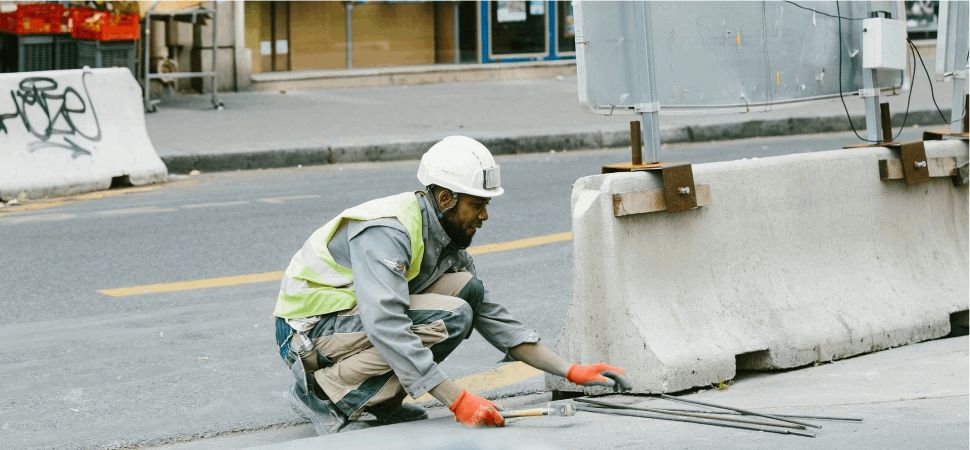 4. Access fresh skills and valuable talent
The temp construction workforce brings lots of new and valuable skills to your business. They can help you identify areas that may need streamlining and processes that may need improvement.
Trade recruitment agency labourers and tradesmen usually work in many companies in the same industry as you. 
This means they know what processes work and may bring ideas from other companies to improve your business.
You may also need to hire temporary staff with skills or expertise your current workforce may not have. Trade recruitment agencies have expertise in your industry and access to a large talent pool.
As such, they can quickly provide you with a selection of suitable candidates that possess the exact skills you need. If a temporary hire turns out to be a valuable asset for your business, you can offer them a permanent position. 
This allows you to test out a candidate without the commitment of permanent employment until you are sure they are a good fit.
At PRONTO LABOUR, we provide workers in specialized trades in the construction industry, including welding, garage workers, plumbing, and general construction labourers. 
5. Cover while recruiting or during shortages
Work doesn't have to stop when recruiting for a permanent team member or when employee shortages arise. Bringing in temp workers through trade recruitment agencies may reduce the pressure to hire quickly.
Taking in temp staff when hiring will also reduce the strain on the rest of your team, as all the tasks will still be going on before you can onboard a new hire. 
Your construction business or home project will still be running at optimal performance.
Temp staff can also be brought in to cover long-term and short-term staff shortages, such as when an employee leaves the company on short notice or absences due to sickness, paternity and maternity leaves. 
Bringing in temp staff also means you will keep the rest of your team at optimal productivity, as they won't be overworked or suffer burnout. 
It will also help you reduce costs associated with overtime, as the absent team member's workload will be covered.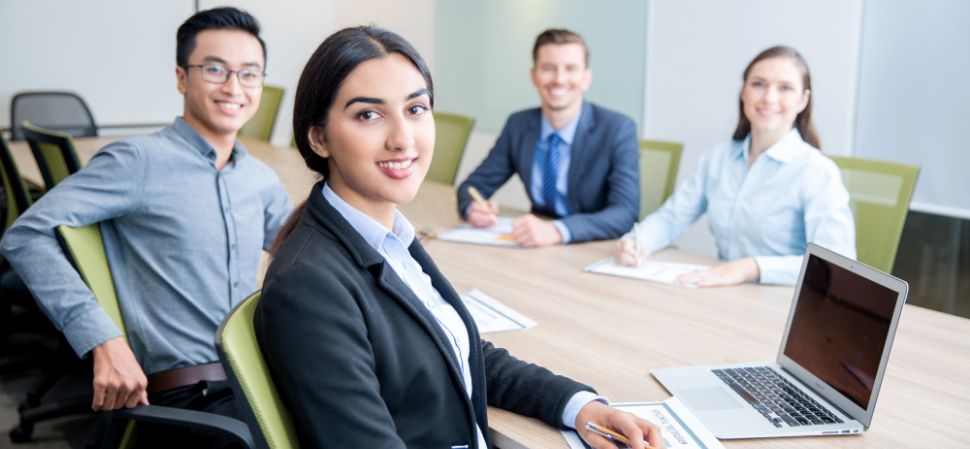 How To Determine If You Need To Engage A Skilled Trades Recruitment Agency 
Identify your workforce needs

– Do you have enough workload to warrant getting additional staff?





You need to assess your current workforce and determine whether the additional workload can be absorbed without affecting productivity.





If there is a need, work out how many temp workers you need and for how long.

Identify the immediacy of your needs

– Can it wait? If the position has to be filled immediately, contact a skilled trades recruitment agency.





Trade recruitment agencies typically screen and interview candidates in advance.





When the need arises, it's only a matter of finding out which candidate best fits your needs, and they are ready to start working.

Nature of your business

– If you run a small business or are working on a one-time personal project, hiring a temp agency may be your best bet.





All you need to do is find out the skills you need, and you might benefit from transferring staffing responsibilities to a skilled trades recruiter.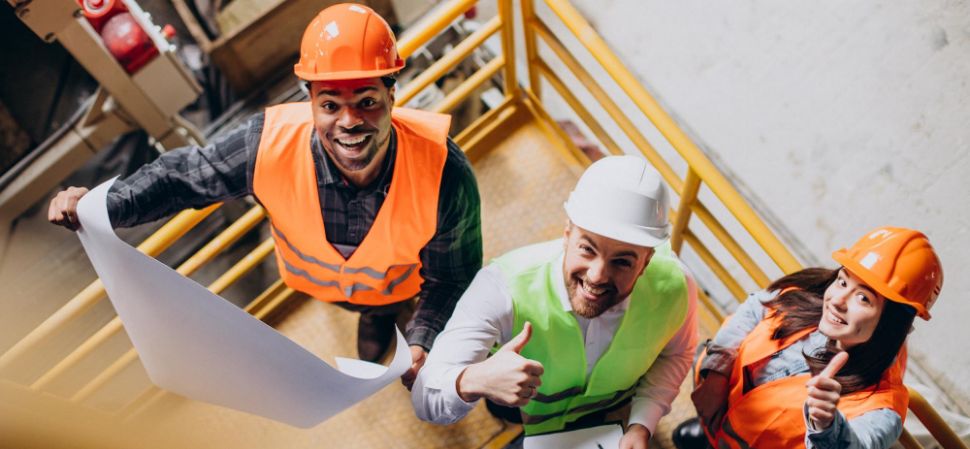 Meet Your Temporary Construction Staffing Needs With PRONTO LABOUR
Trade recruitment agencies can take the hassle out of finding and hiring temp staff, giving you peace of mind so you can focus on your business. 
Access to temporary labour on short notice in the construction business is essential, especially when there is much work.
Hiring a skilled trades recruitment agency can help you save a significant portion of your company's resources, access new and valuable skills and ensure your business runs at optimum performance all the time.
PRONTO LABOUR is an agency that offers staffing solutions for construction businesses, companies and individuals requiring temporary skilled workforce in Vancouver and Lower Mainland BC.
At PRONTO LABOUR, we have skilled labourers who can help you with short-term and seasonal construction needs. 
We also provide HVAC, electricity, plumbing, and other trade job workers for project-based support, with the option to hire them for permanent positions. 
If you are looking for temporary construction staffing solutions in Vancouver and Lower Mainland BC, contact PRONTO LABOUR at +1 (778) 714-4434) or email us at [email protected] or through our contact us form, and we will match you with the best talent in the industry.