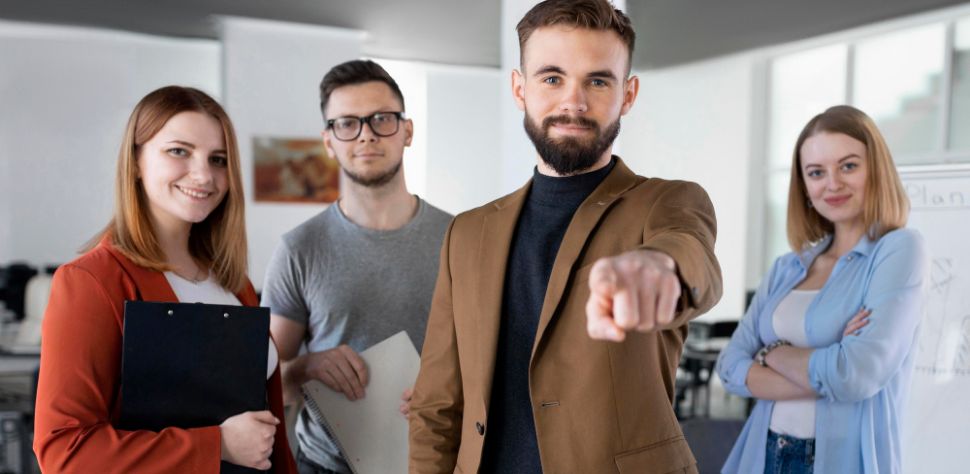 Top 5 Reasons Employers Need a Staffing Agency
5 Superb Ways a Staffing Agency Refines Your Hiring Process
Hiring employees, on top of running other company projects, can be a time-consuming and inconvenient process for any company. 
Using a staffing agency relieves your company of one burden: finding qualified employees.
Staffing agencies are a valuable resource when it comes to filling temporary positions, expediting the hiring process for HR, or broadening your candidate search.
Staffing agencies serve as a link between employers and employees. Employers are introduced to qualified and potentially full-time employees who they can hire on a permanent basis. 
Employees, on the other hand, find work and are even offered permanent positions.
Hiring requires a significant investment of time and money. Outsourcing the hiring process is a simple way to save money on these costs. 
Why should you outsource your next hire? In this article, we've listed the top five advantages of using a staffing agency and a roadmap to finding a reliable staffing agency.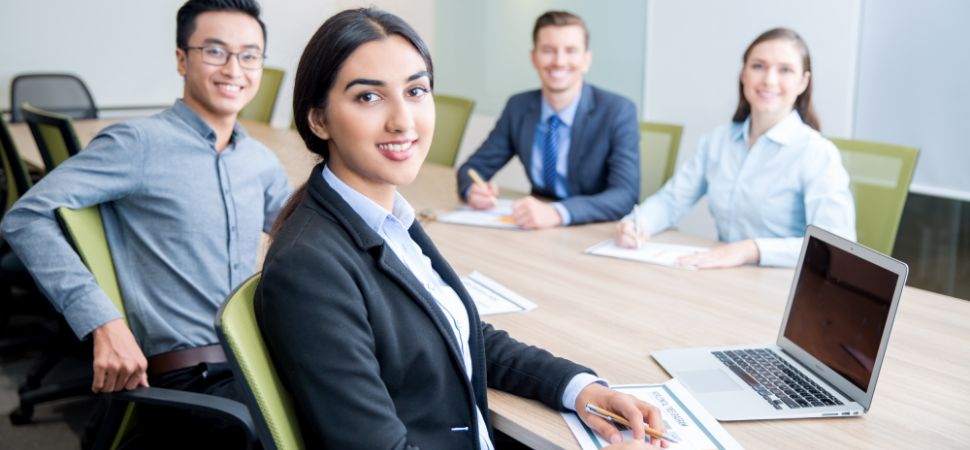 What Is a Staffing Agency?
A staffing agency is a company that provides qualified employees for businesses. The candidate is an employee of the staffing agency. 
They do, however, work under the supervision of the organization (a company that hires from the agency).
Here's how staffing agencies work;
HR Managers Determine the Needs of the Organization.

The staffing agency is notified by the client of any open roles and duration of employment. 

Staffing Firms Source for Qualified Candidates

. Professional recruiters within the staffing agency create and advertise a job description.  The recruiters review applicants' resumes for a good fit before interviewing them.

The Organization Selects Its Preferred Candidates

. The staffing agency presents several qualified candidates for the position as a result of the recruitment process. The organization then gets to determine who is the best fit for the job.
Top 5 Reasons Why You Should Use a Staffing Agency as an Employer
A staffing agency can enhance your organization's hiring process. Some of the benefits an employer reaps from using a staffing agency include: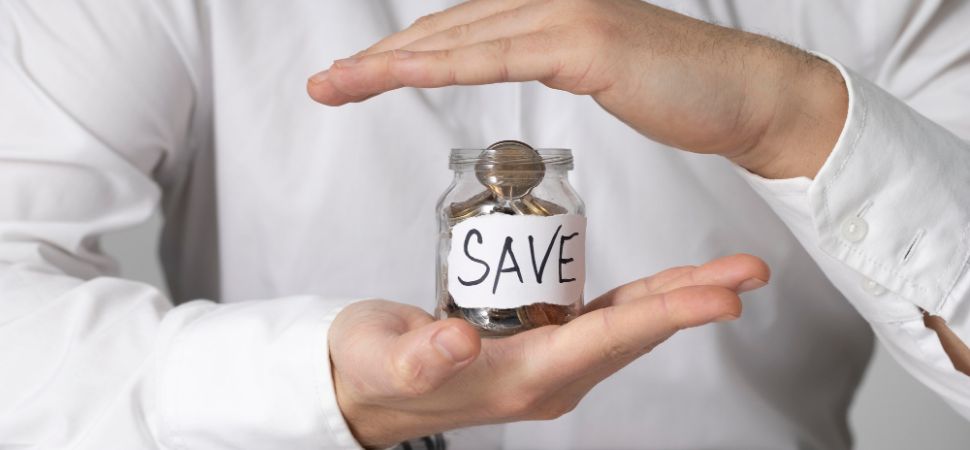 1. Saves Money 
With staffing agencies, organizations can dictate the period they would like to have an employee, especially for seasonal jobs. Acquiring temp workers from agencies can save costs from unemployment claims. 
Simply, once the temporary employee is done with the organization the staffing company finds them more work.
Moreover, a staffing agency alleviates the organization's spending on taxes and benefits packages for contractual employees. The employee is under contract with the agency but working for your organization. 
Therefore, you won't have to worry about any contractual obligations or pay for the employees. Your only worry is a single fixed rate with the staffing agency.
Finally, hiring temporary workers brings in higher cost savings compared to permanent employees, especially for seasonal businesses. 
Additionally, with the permanent staff, you have to pay for overtime for intense projects putting a strain on your finances.  
A staffing agency can assist you in finding workers for general duties while your permanent employees handle major responsibilities.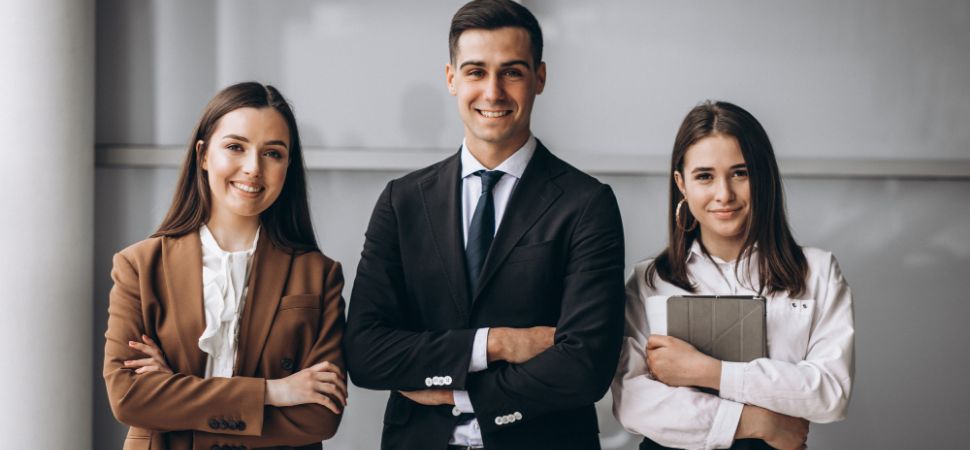 2. Access to Qualified Candidates
On a daily basis, staffing agencies communicate with or connect with a large pool of candidates. Constant contact helps agencies build a database of qualified candidates for employers.
Typically, organizations looking to fill a position will post a job listing and hope that a qualified candidate will apply. 
Having your HR team sift through a near-abyss of applications can consume valuable time and human resources. 
A staffing agency has established screening methods and the manpower narrows down on the ideal candidate for the role.    
In most cases, staffing agencies have a specialized industry in which they help clients find employees. Here at PRONTO LABOUR, we provide workers in skilled trades such as
Construction

Garage workshops

Welding
Each business is distinct. As a result, we also work to comprehend a company's culture and other dynamics. All of this contributes to a company's ability to find a suitable candidate.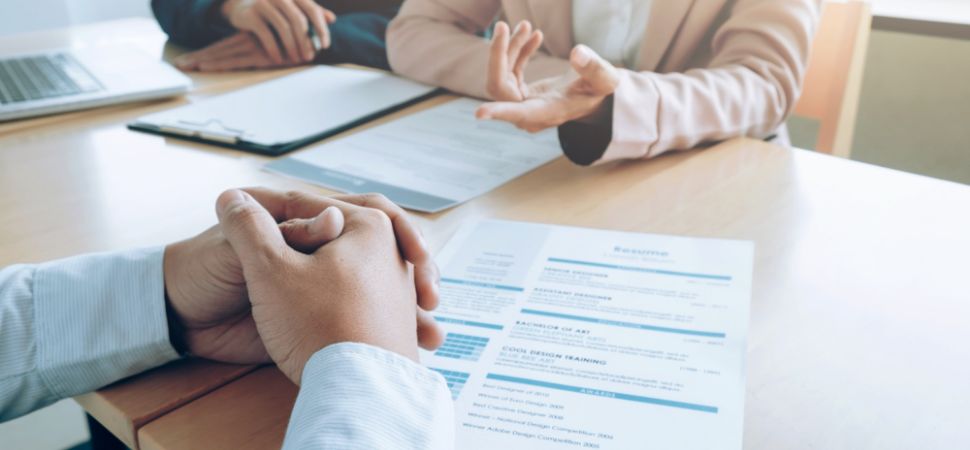 3. Streamlines Hiring Process
A Staffing agency handles the administrative tasks associated with recruiting and onboarding. This can include
Job advertisement 

Combing through resumes and screening candidates

Plan interviews for the organization

Paperwork on payroll, taxes, and benefits.
Staffing agencies work with you throughout the hiring process, from interviewing candidates to making job offers. 
Notably, the recruitment firm helps save your time and money while providing worthwhile hires.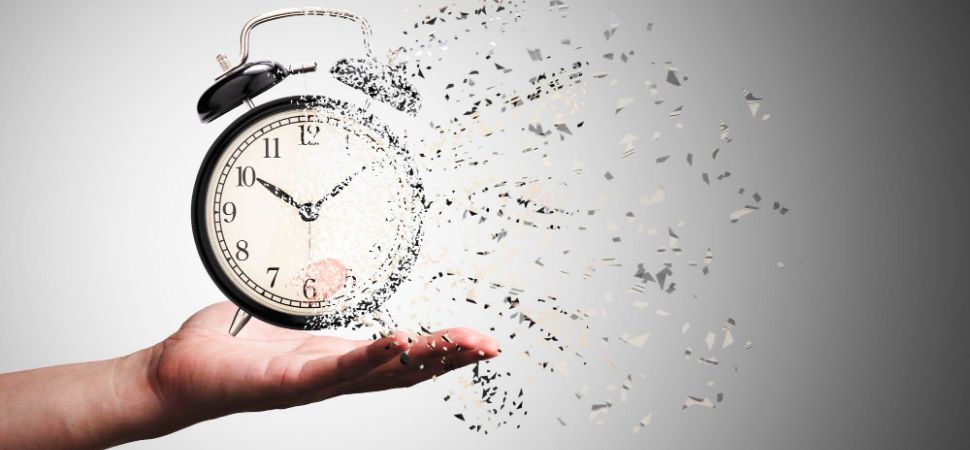 4. Save On Training and Time
A staffing agency evaluates candidates on an organization's behalf expediting the hiring process. Instead of sorting through piles of applications, you can interview a small group of professionals selected by the staffing agency.
Moreover, you don't have to worry about training new employees. Staffing firms find recruits who have the specific skillset a job demands. 
Hence, you can save time otherwise spent in the recruitment process and onboarding employees.
Assume it's already summer and your construction company's current workforce is unable to meet your demands. A staffing agency can assist you in locating skilled workers quickly and keeping projects on track. 
Time spent recruiting equals a project's schedule being delayed, which means losses for you. You can hire temporary workers through a staffing agency until the peak construction season ends.
Moreover, specialized recruitment firms have skilled workers on standby hence even speedy sourcing of workers for your project. 
PRONTO LABOUR is a construction employment agency in Vancouver with a host of skilled workers available for your project.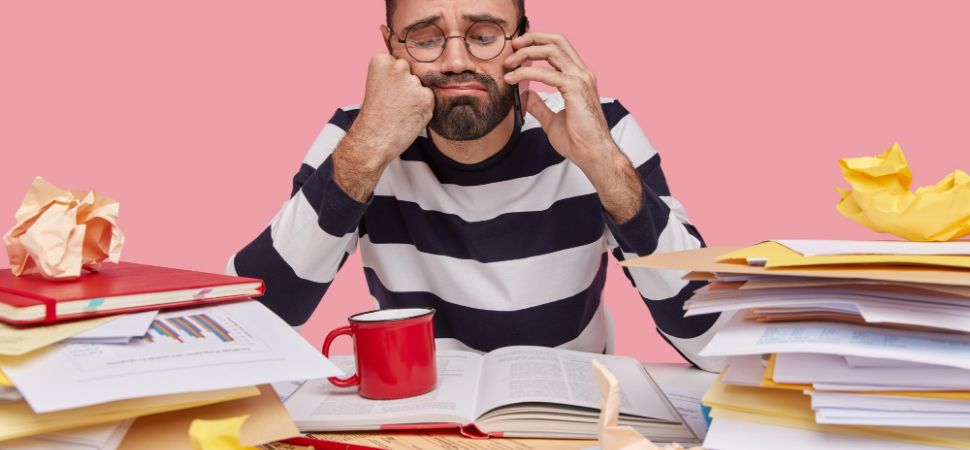 5. Prevent Work Overload
Whenever your permanent employees are overworked it's synonymous with burnout and poor worker retention. 
A company with poor worker retention is plagued by two key problems.; lost experienced and knowledgeable workers and increased costs with recruitment and onboarding new members.
A staffing agency can get your organization connected with temporary and even temporary to permanent placements. 
The temp workers can relieve the workload on your full-time employees, reducing burnout and hence helping you keep your top talent.
Whether Jane needs to go on maternity leave or Joe needs to travel to attend to a family emergency. Staffing agencies can help you with the burden of managing multiple sites without frustrating your already overwhelmed full-time employees.
It's quite common to have temporary employees become permanent employees in your organization. 
Staffing agencies get you connected with skilled temporary staff. You can easily appraise their performance in this position without making any commitments upfront.
You can monitor how they respond to challenges and adapt to the work environment. 
You can also leverage your experienced employee's opinions on the temp worker's work ethics enabling a hassle-free transition into your permanent staff.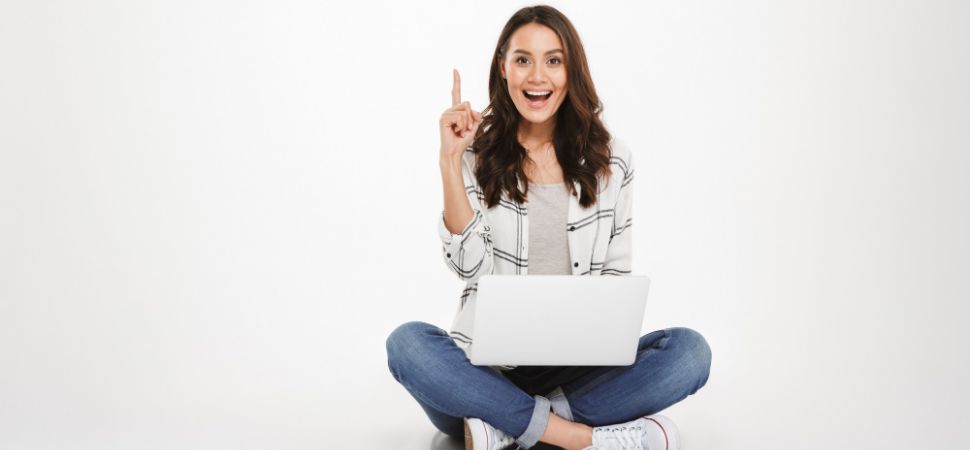 Tips for Working With Staffing Agencies
There are various factors to consider while choosing a suitable staffing agency:
Most staffing agencies specialize in a particular industry. Your research should focus on identifying an agency in your industry that will ensure you get the ideal candidates. 
Also aim to identify the recruitment services they offer and their rates. The information helps you compare with your in-house hiring process giving you an idea of how much money you could save.
Moreover, some hires are urgent and any delays can lead to losses or frustrated employees. Learn about the agency's response time when referring employees.
Highlight Clearly Your Organization's Needs
Sharing clear job expectations with the staffing agency can help them identify suitable candidates for the job. 
For example, if you have a job opening for a plumber, you may need to specify that you want skills in welding and drainage systems rather than just pipework.
Clear job expectations assist staffing agencies in creating accurate job descriptions and establishing preferred qualities when evaluating candidates.
In terms of company culture, staffing agencies are also on a learning curve with each organization. 
Feedback to staffing agencies on a positive working relationship with candidates aids in the improvement of their recruitment process. 
The information also benefits your organization because recruiters can easily find more workers who meet your requirements.
On the other hand, if the recruits weren't a match the staffing agency can revise its approach to ensure better outcomes.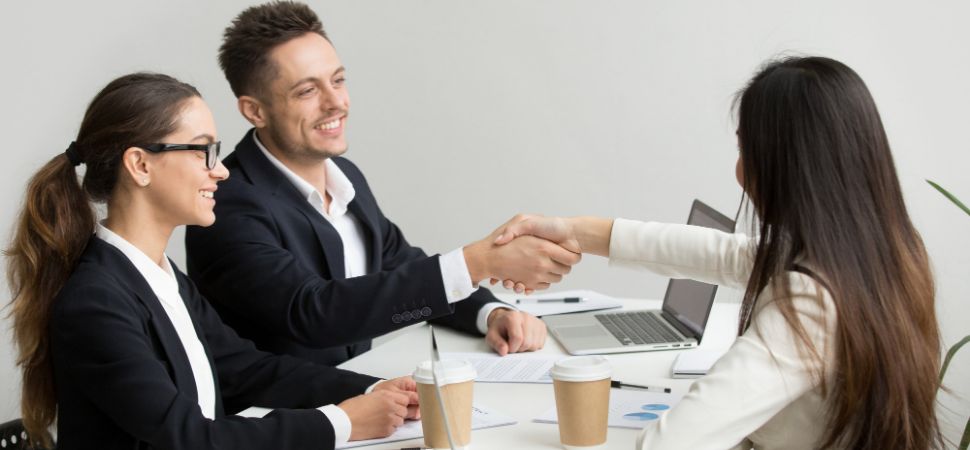 Hire Better With PRONTO LABOUR
Using staffing agencies will save you money and time. It also ensures that you have quick access to qualified candidates, which helps to reduce the workload on your full-time employees. 
If hiring employees consumes a significant portion of your company's resources, a staffing agency can assist in streamlining the hiring process.
PRONTO LABOUR is a construction staffing firm. We are a staffing agency that has worked with construction companies to keep them staffed with qualified workers fast. 
Are you ready to hire skilled temp workers? Contact us today!