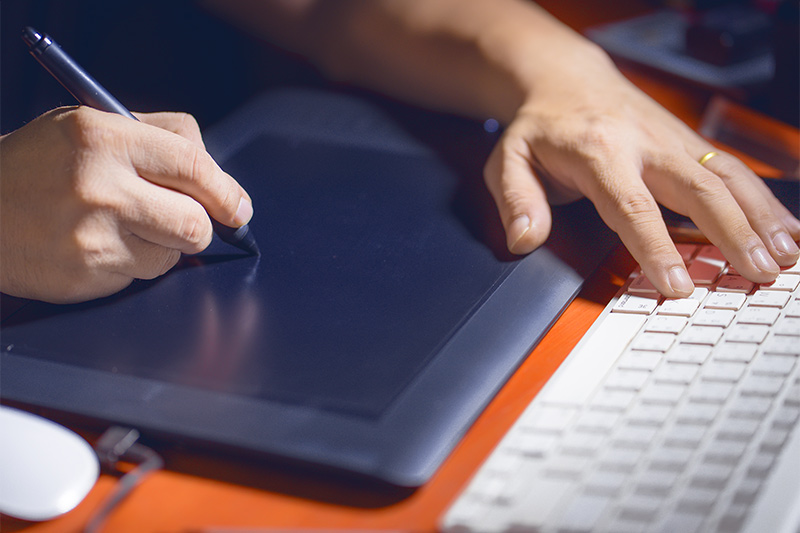 Creating a Legacy
Our Mission

Providing our workers with the necessary skillsets to earn industry leading wages and advance their career through ongoing training and development. Surpassing all our client's expectation with our commitment to safety while completing the job in a timely manner.
Contact Us
Our Commitment to
Safety Protocols

PRONTO LABOUR employees value the safety aspect of our industry-leading safety program. It contributes to a productive day at work for both our customers and employees, in addition to being a key factor in our success. As we build a long-term partnership on construction sites, we must also work together to develop an safe work environment.
Contact Us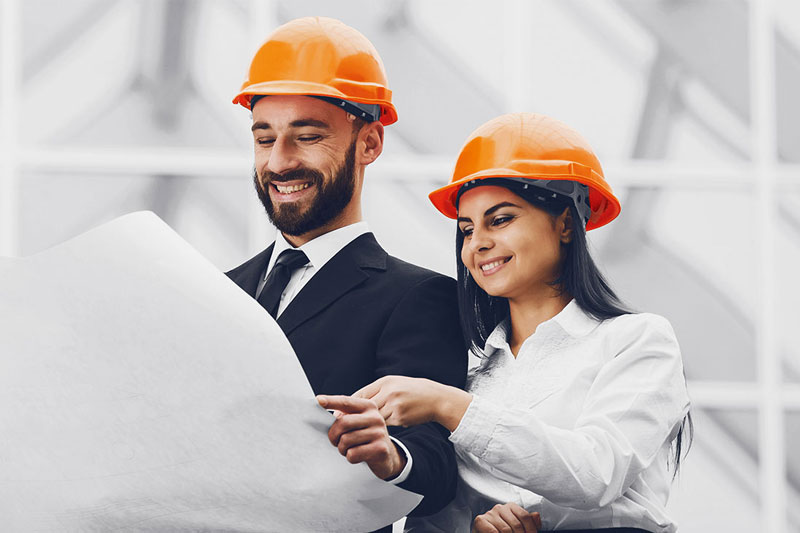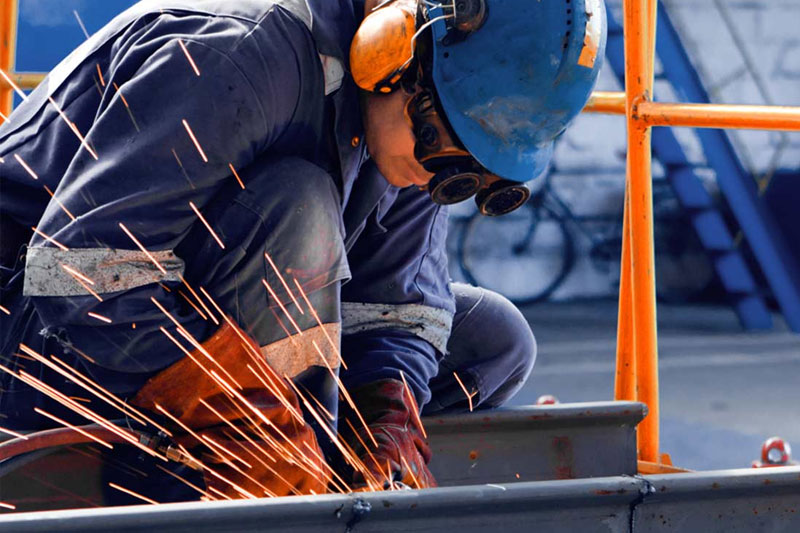 What to Expect
PRONTO Advantage

With out commitment to surpass all expectations, you can expect PRONTO to go above & beyond for you. We work tirelessly to certify & train our entire workforce so you don't have to.
Contact Us