General Contractors Service
Welcome to PRONTO LABOUR, your go-to staffing agency for skilled labour. We understand that hiring a general contractor can be a daunting task, which is why we're here to help. 
With our extensive network of highly skilled labour and experienced temp general contractors, we can help you find the right person for the job quickly and efficiently.
Hire A General Contractor In Vancouver
If you're in need of a general contractor Vancouver, look no further than PRONTO LABOUR. Our team of experts has years of experience matching businesses with the right talent to get the job done. Whether you need someone to oversee a major renovation or simply need an extra set of hands on a project, we can help.
Temporary General Contractors
Hiring general contractors can be a challenging process, especially if you're looking for someone who is both reliable and skilled. 
At PRONTO LABOUR, we take the guesswork out of the hiring process by carefully screening each candidate to ensure they meet our high standards for quality and professionalism. 
This means that you can trust that any temporary general contractors we provide will be able to deliver the results you need.
We know that when it comes to general contractor hiring, time is of the essence. That's why we work quickly to match you with the right person for the job. 
Our goal is to provide you with a seamless experience from start to finish, so you can focus on what matters most – getting the job done on time and on budget.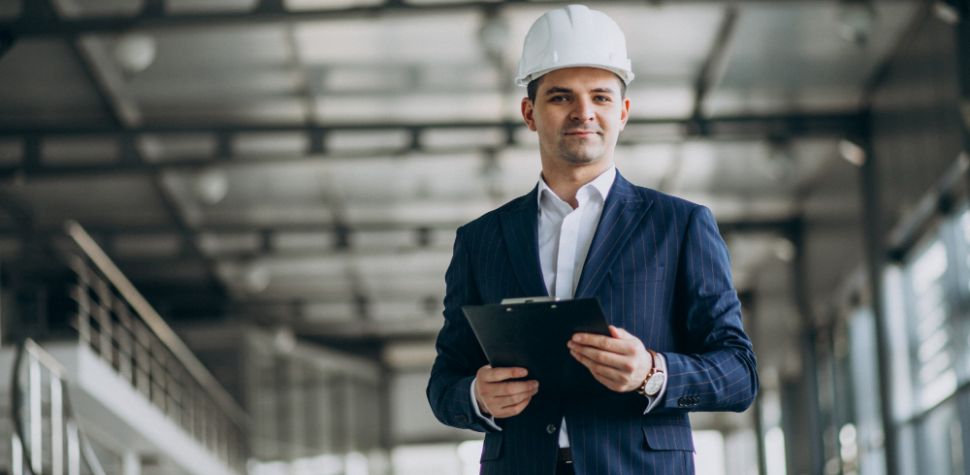 Hiring General Contractors
At PRONTO LABOUR, we're committed to providing our clients with the best possible service. 
We understand that each project is unique, which is why we take the time to get to know your business and your needs. This allows us to provide you with personalized support throughout the hiring process and beyond.
So if you're looking to hire a general contractor, look no further than PRONTO LABOUR. Our team of experts is ready and waiting to help you find the perfect person for the job. 
Contact us today to learn more about our services and to get started on your search for the right temp general contractors for your business.
The Benefits Of Leveraging Trade Recruitment Agencies For Efficient Temporary Staffing Solutions Trade recruitment agencies can help you fill open positions fast, which can help you save time and money that can be put back into your project.  But are there other

3 Tips to Consider When Choosing a Labour Staffing Agency in Vancouver When it comes to meeting your business or personal goals, finding the right labour staffing agency can be a game-changer.  Whether you need temporary workers for a specific project or

Why PRONTO LABOUR is a Game-Changing Construction Recruitment Agency in Vancouver and Lower Mainland BC Have you considered reaching out to a construction recruitment agency? Are you a business owner or homeowner in need of construction labour? If not, you may be