Staffing Solutions in Vancouver
PRONTO LABOUR is a leading provider of staffing solutions in Vancouver and the Lower Mainland of BC, providing temporary staffing solutions for labour-intensive jobs. 
With several years of experience, PRONTO LABOUR has established itself as a trusted staffing agency for businesses of all sizes in the area.
PRONTO LABOUR understands the challenges that businesses face when it comes to managing their workforce. 
To help businesses overcome these challenges, PRONTO LABOUR provides a full range of workforce staffing solutions, including temp staffing solutions, short-term staff, and temporary staffing solutions. 
Workforce Staffing Solutions
These staffing solutions are designed to help businesses meet their staffing needs in an efficient and cost-effective manner, without sacrificing quality or productivity.
One of the key benefits of working with PRONTO LABOUR is our commitment to quality. The company's team of experts carefully screens and trains each candidate to ensure they meet the highest standards of professionalism, reliability, and skill. 
This helps to ensure that businesses receive the best possible staff for their labour-intensive jobs, and that they can trust PRONTO LABOUR to provide them with the support they need to get the job done right.
PRONTO LABOUR's staffing solutions are also highly flexible, which makes them ideal for businesses with fluctuating staffing needs. 
Whether a business needs to fill a short-term gap in its workforce or needs to scale up for a new project quickly, PRONTO LABOUR's temp staffing solutions make it easy to get the staff you need, when you need it.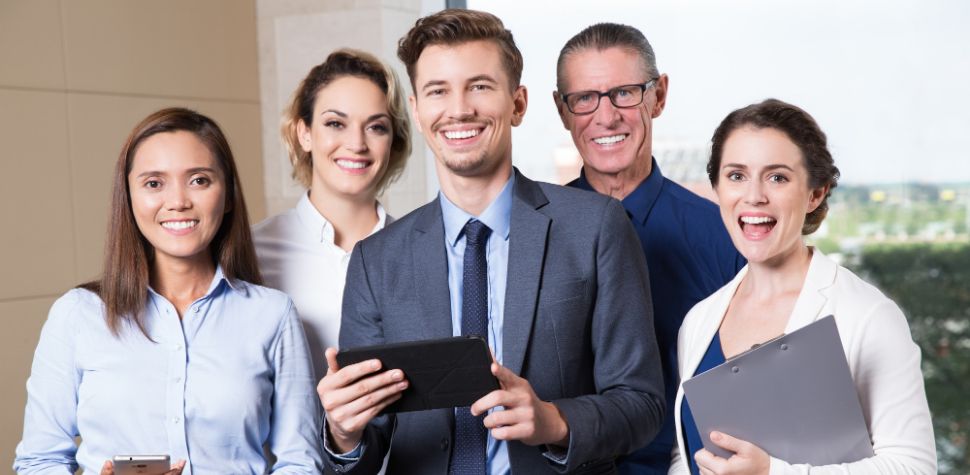 Premiere Staffing Solutions Agency for Vancouver & Lower Mainland BC
Our company's team of staffing experts is also dedicated to providing businesses with the highest level of customer service. 
We work closely with businesses to understand their specific staffing needs and provide tailored staffing solutions that meet those needs. This personalized approach helps to ensure that companies receive the support they need to succeed and that their staffing needs are always met.
Overall, PRONTO LABOUR is a staffing solutions agency that businesses can trust to provide them with the support they need to succeed. 
Whether you're looking for short-term staff, temp staffing solutions, or a full-service staffing solution, PRONTO LABOUR has the experience, expertise, and commitment to quality that you need to get the job done right. 
So if you're looking for a reliable and effective staffing solution for your labour-intensive jobs in Vancouver or the Lower Mainland of BC, look no further than PRONTO LABOUR.
The Benefits Of Leveraging Trade Recruitment Agencies For Efficient Temporary Staffing Solutions Trade recruitment agencies can help you fill open positions fast, which can help you save time and money that can be put back into your project.  But are there other

3 Tips to Consider When Choosing a Labour Staffing Agency in Vancouver When it comes to meeting your business or personal goals, finding the right labour staffing agency can be a game-changer.  Whether you need temporary workers for a specific project or

Why PRONTO LABOUR is a Game-Changing Construction Recruitment Agency in Vancouver and Lower Mainland BC Have you considered reaching out to a construction recruitment agency? Are you a business owner or homeowner in need of construction labour? If not, you may be