Residential Contractors Service
Welcome to PRONTO LABOUR, your go-to staffing agency for skilled labour in Vancouver. We are proud to offer a wide range of services, including temporary and short-term residential contractors for all of your residential construction needs.
Our team of experienced skilled labour and reliable residential contractors in Vancouver are dedicated to delivering top-notch workmanship and unparalleled service to every client. Whether you need help with a renovation project, a new build, or simply require maintenance services, our residential contractors have the skills and expertise needed to get the job done right.
Temporary Skilled Labour & Residential Construction Contractors
At PRONTO LABOUR, we understand that finding the right residential contractor for your project can be a challenge. That's why we take the guesswork out of the process by providing you with access to some of the most skilled and qualified residential construction contractors in Vancouver. 
Our temprary skilled labour contractors are fully licensed, insured, and bonded, and undergo rigorous screening and training to ensure that they meet our high standards of quality and professionalism.
Temporary Residential Contractors
Whether you need a temporary residential contractor for a short-term project, or you're looking for a long-term partner to help you with all of your residential construction needs, PRONTO LABOUR has you covered. Our residential contractors in Vancouver are equipped with the tools and expertise needed to handle any job, big or small, and we are committed to delivering exceptional results on time and within budget.
At PRONTO LABOUR, we pride ourselves on our ability to provide our clients with high-quality staffing solutions that meet their unique needs and requirements.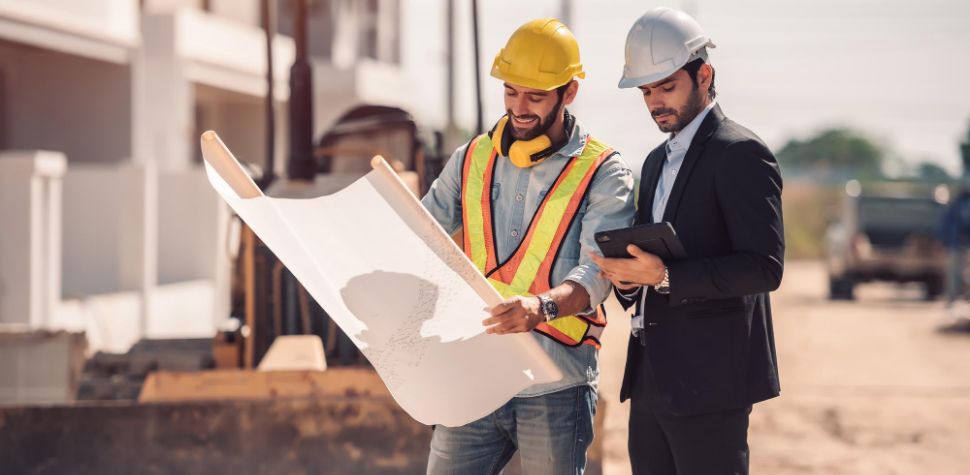 Vancouver Residential Construction Contractor
Whether you need help with a small renovation project, or you're embarking on a large-scale residential construction project, our team of skilled labourers and experienced residential contractors in Vancouver can help you achieve your goals.
If you're in need of a reliable, experienced, and professional residential contractor in Vancouver, look no further than PRONTO LABOUR. 
Contact us today to learn more about our services, and to schedule a consultation with one of our skilled residential contractors. We look forward to working with you!
The Benefits Of Leveraging Trade Recruitment Agencies For Efficient Temporary Staffing Solutions Trade recruitment agencies can help you fill open positions fast, which can help you save time and money that can be put back into your project.  But are there other

3 Tips to Consider When Choosing a Labour Staffing Agency in Vancouver When it comes to meeting your business or personal goals, finding the right labour staffing agency can be a game-changer.  Whether you need temporary workers for a specific project or

Why PRONTO LABOUR is a Game-Changing Construction Recruitment Agency in Vancouver and Lower Mainland BC Have you considered reaching out to a construction recruitment agency? Are you a business owner or homeowner in need of construction labour? If not, you may be