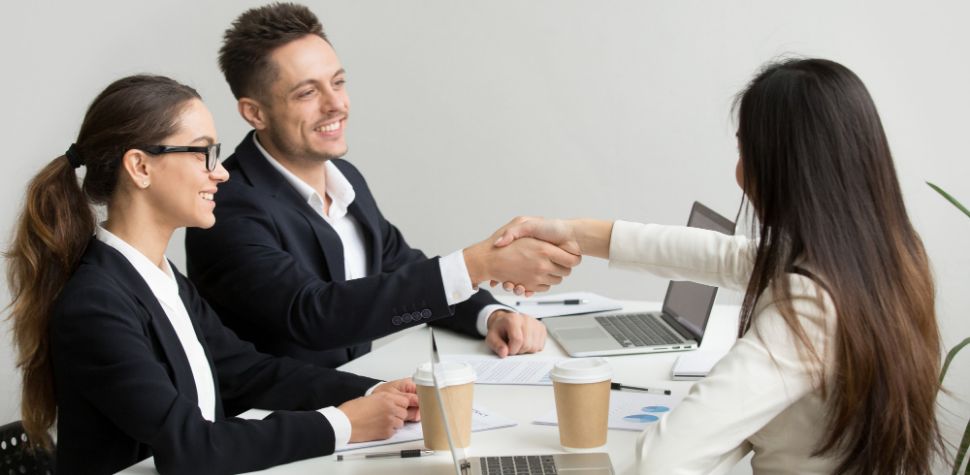 Five Tips For Hiring the Right Temporary Employees in Vancouver
How To Hire A Temp: Things To Know Before Hiring A Temporary Employee
Hiring temporary workers to help is a good strategy in business because it saves time. 
Even if you are not hiring permanent workers, you can get all the working hands you need to meet business demands. 
Getting the right kind of people for a job is one familiar challenge business owners and companies face when looking for short term hires.
The most important thing in hiring temporary employees is to know the kind of business you run and what you need to keep it moving. It will help you to choose the best candidate you need for your temp positions. 
If you are on the verge of hiring and don't know how to do it, here are five tips for short term hires for your business.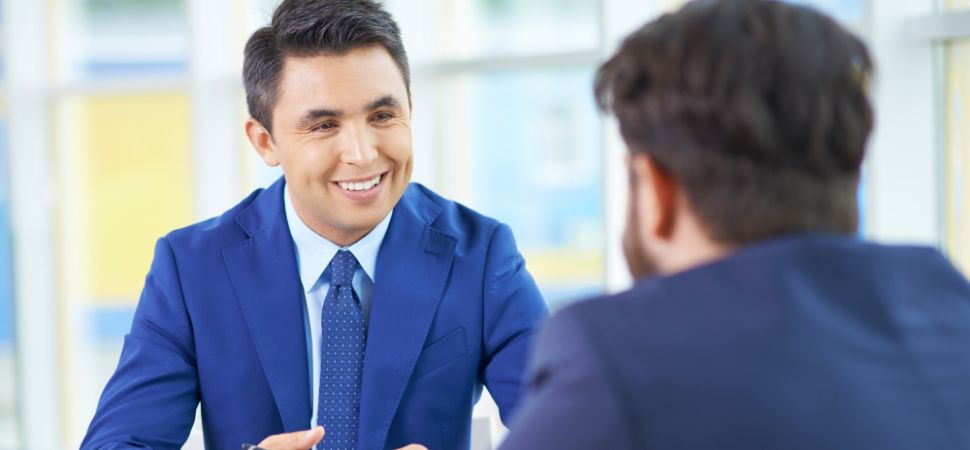 1. Make Advance Plans Ahead for Short Term Hires
Temporary workers are employed for many reasons, which include saving costs, helping out with increased workflow, filling in for permanent workers on leave, etc. If you understand this, you will take the hiring process very seriously.
Know that you will be employing workers that will be part of the everyday running of the business, so you can't pick just anyone on the street. 
If you must get the best of temporary employees, plan for the advertisement, interview process, and recruitment. 
After the busy season, you should be planning to hire a temp staff in advance before the following season. 
In preparation for this, your recruitment agency should be informed that the company will need new workers so they can have ample time to plan the recruitment of qualified people.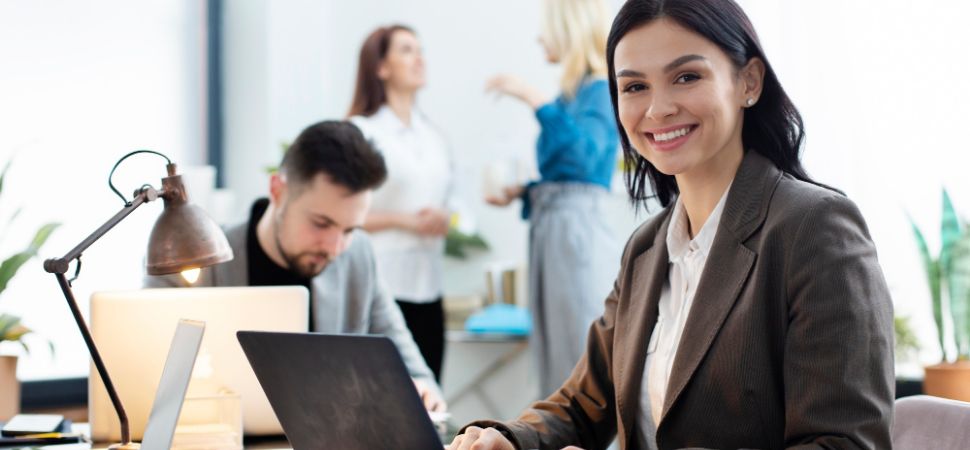 2. Write a List of Requirements for the Temporary Employees 
Making a list of requirements you need for your short term hires will help to narrow down the people that would be applying for the job. First, write down all the requirements you require in a checklist. The list of requirements will help you choose only the most qualified people for your temp work. 
Some of the requirements include good communication skills. You want people who are attentive to details, people who have mastery of a particular application, etc. 
These are just a few examples to consider, so it's left for you to include what you want in your list.
Another thing to consider after creating the list of requirements for employees is to define their roles and tasks in the company. 
Before hiring, schedule their roles and the assignment you want each person to do, so they can get to it as soon as they are employed. If they are also filling in multiple roles, it should be spelled out. 
Lastly, apart from their specific responsibilities, you should also include the time frame for the job and the training required for the different temp positions.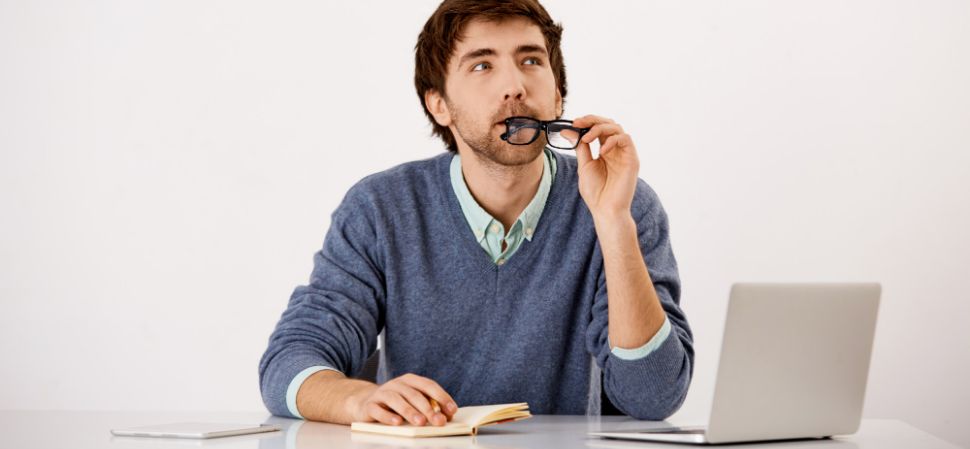 3. What kind of Temporary Employee Do You Want To Hire?
Know the type of workers you need for your temp work or short /term hires and ensure you hire only those who are not there because of the money. 
Employ only people who have the intention of contributing to the growth of the company while improving their skills too. Short term hires are grouped into three depending on your needs. 
Always remember to state the type of temp workers you need. You might want to consider these three categories of temporary employees here:
Part-time Temporary Employee

: These workers work hourly and receive their payments. Usually, they are not like the company's full-time staff and, therefore, are not entitled to any company benefits for employees.
Temporary Workers

: These set of short term hires are usually hired to fill in a vacant position in a business that is short of staff.





It could also be that staff is not on the seat now, and an urgent replacement is needed. These workers can fill in those temp positions till the employee resumes duty.
Seasonal Workers

: If a company usually experiences a rush at a particular time and season of the year, these temporary workers are employed to help meet the demands of that period.





For example, these workers are needed during the holiday when there are high demands in places like restaurants, parks, stores, cinemas, salons, etc.





So, when you're considering short-term hire, you should understand the above-mentioned very well.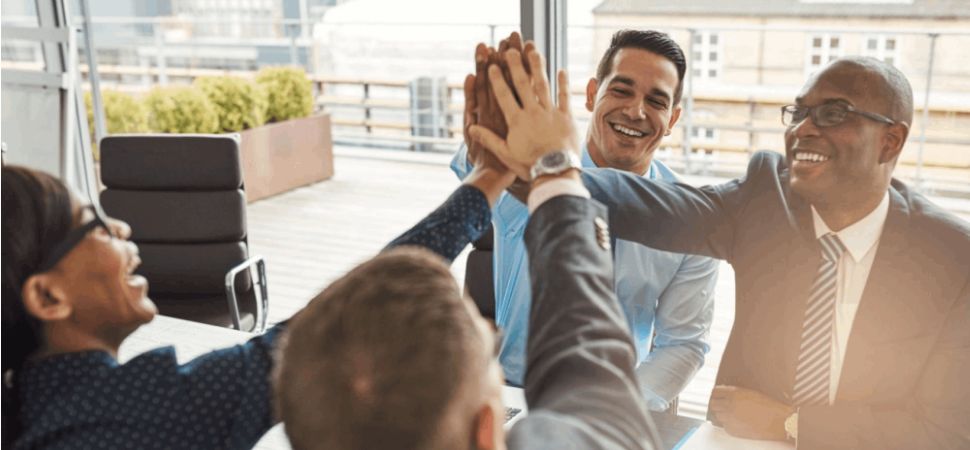 4. Inspire Them to Work Well
Remember that you want to hire a temp worker to help in improving the productivity of the company. 
As much as you want them to feel relaxed working in the company, they should also know why they are there. 
If anything, they should be inspired by you and other employees to work hard and meet targets. A simple way to do this includes 
Let them know you expect nothing short of professionalism. Hiring temporary workers is an excellent way of bringing fresh minds and ideas to the company.





Let them work as professionals that are part of the business and encourage them to contribute by sharing valuable ideas.
While trying to inspire them to work well, it's not necessary to integrate them into the nitty-gritty of the business.





Remember, they are temporary hires and won't be staying long unless you want to turn them into permanent staff. They should be more concerned about meeting targets and work schedules.
Don't overburden your temp workers with additional tasks they can't handle.





Always let them do the job they were hired to do. If they have met the requirements to be hired, it's essential to let them stick to their specific duties.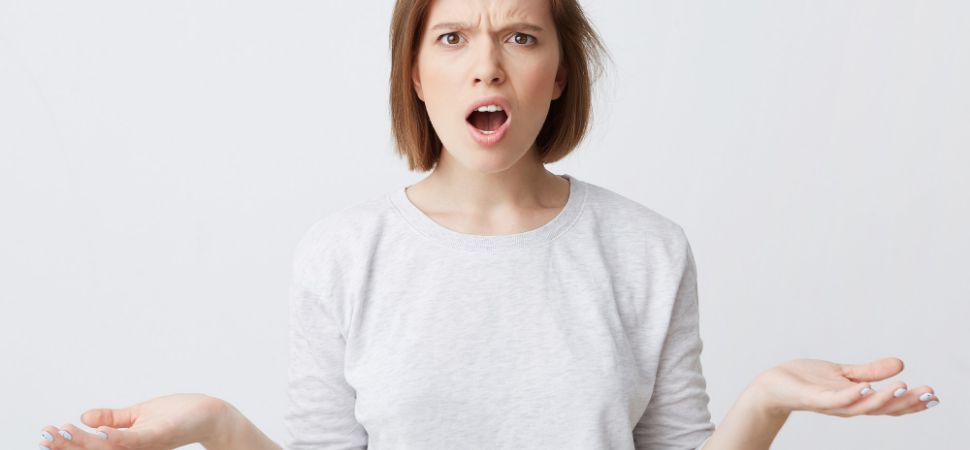 5. Strategize on How to Advertise Your Job Vacancy
As soon as you have established that you want to get short term hires, how to get across to them is the next plan. 
Reaching the people who need the job is not a problem as there are various platforms to reach them. Here are a few ways you can use to get the best hands you require:
Update your website career page to show you are advertising for a job

Outline the job description, including the requirements

Make valuable content. It could be a video or a post showing what the company is about and what it does.
As you advertise for your short term hires, ensure you use all possible means to reach prospective candidates. 
Let your strategy include active and passive applicants, so there will be enough people to get even before the recruitment process. 
Ensure your requirements are well outlined to attract only the right candidate. 
You can use the following means to find your candidates:
Get recommendations from employees and friends. They could give you the excellent suggestions that you need. 
Look for college and university students who want to work as temp staff. If you need part-time workers and seasonal workers, students are great options.
Re-employ your former short term hires who have worked with you before. It is often better because it saves time since these workers are already used to the company's culture.
Take advantage of your social media platforms to make your advert. If your business already has a considerable social media following, it will be easier to get employees from your followers.
Look for job boards that are targeted to your industry to advertise for a job vacancy. If people are looking for temp work in your market, it will be easier for them to locate you.
Your business might require you to print flyers and posters to reach people. This method works well if you are targeting a particular place. Go there and share your flyers there.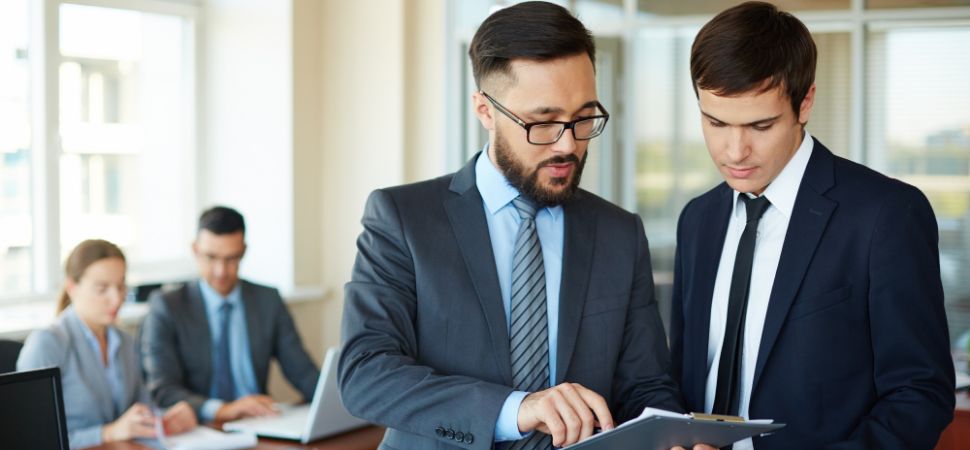 Contract Vs Temporary Employees 
Temporary employees are part of a company's staff working for the company. Even though they are not full-time staff members of the company, they are fully involved in the whole business process. 
They can decide to work hourly, part-time, or seasonal, but they have verified company workers. Contract workers are employed based on a temporary contract for a given period. 
The company pays the worker based on the entire contract project. The company and the employee sign a temporary contract before the worker resumes. Contract Vs Temporary employees have their uniqueness and they are needed at separate times. 
Conclusion
In employing short term hires, you must examine the candidates applying to get the best. Don't only rely on their resume but also learn more about them and if they are willing to work in the company for its betterment. 
Evaluate the skills and what they are ready to contribute when employed. These five tips for hiring the right temporary employees we have outlined in this article will help you to have a clearer understanding of what you need to hire the best candidates. 
Short term hires are vital to fill a vacant space so that the company does not suffer from a lack of workers that would affect the business's productivity. 
So if you need a recruiting agency to help you plan your recruitment, we have highly skilled and proficient workers in the workforce and temp employees we can link to your business. Send us an email at [email protected] or call us at +1 (778) 714-4434) to get started.