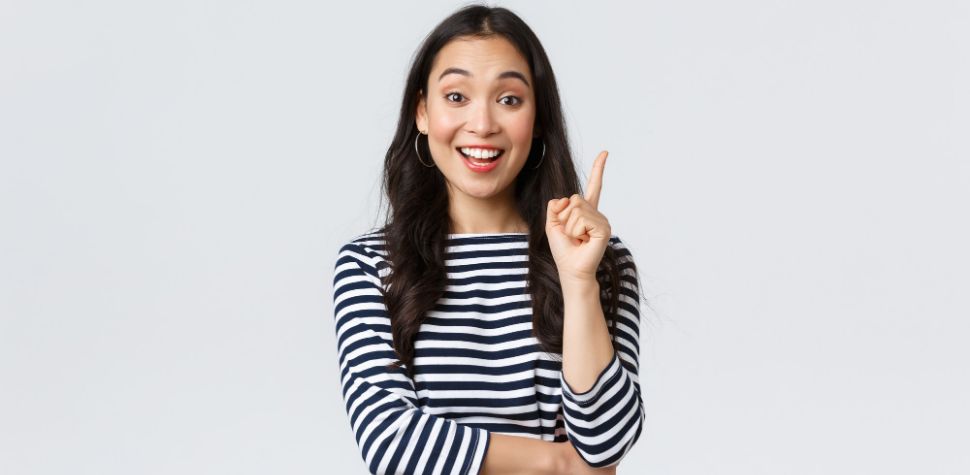 9 Tips To Utilize Temporary Workers During Seasonal Peaks
How to Prepare Your Temporary Workers for Seasonal Peaks in Your Business
Peak seasons are usually a busy time for businesses, and meeting up with demands can be challenging because of the much work that needs to be done. 
If there aren't enough workers to attend to customer demands, at such moments, companies will employ temporary workers to help with the requests. 
It will benefit you if you plan before time if you want to hire temporary workers at such times. As the peak season is approaching, you must know how to utilize temporary employees for temporary work to increase productivity. 
To satisfy your customers, you must prepare your team and also motivate your temporary workers so you can get the most out of your employees.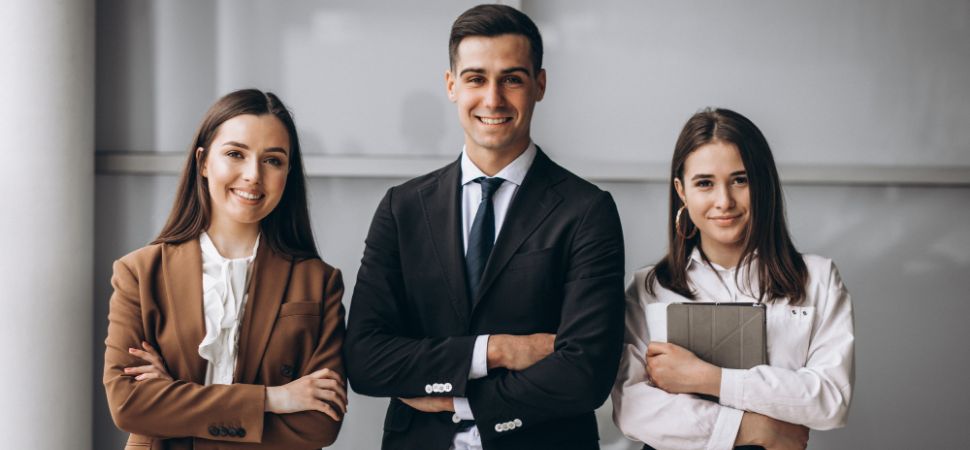 What is Seasonal Employment All About?
Seasonal employment is a situation where a company employs temporary workers to help out during busy seasons of the year. 
In Seasonal employment, workers are employed temporarily, and they could work for several weeks or even months depending on the job's demands.
A company might hire workers who would help during a rush season at different times of the year. These people recruited during these times are called temporary workers and are only there for seasonal employment periods. 
Business places where people can find temporary work, especially during the holiday, are retail shops, bars, restaurants, malls, and resorts, which would need temporary labour to pull through.
How to Get the Most Productivity from Temporary Workers During Peak Season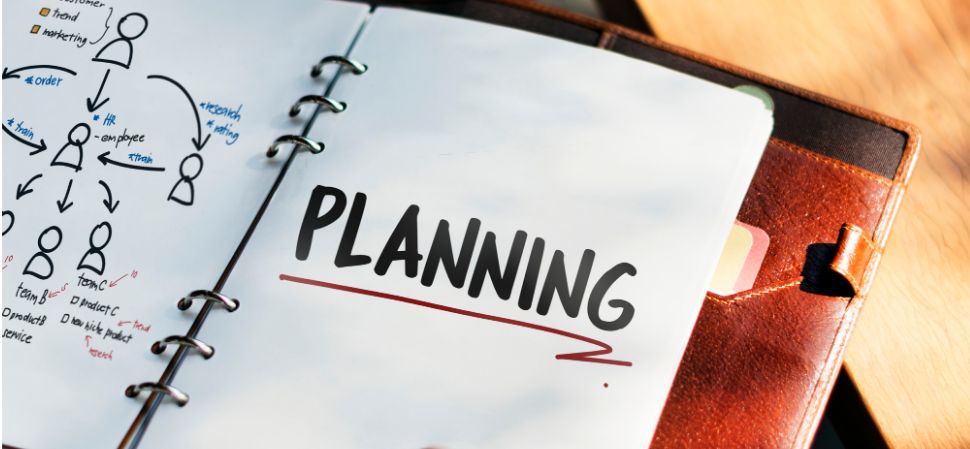 1. Plan Ahead for the Season
You can easily navigate the peak season by planning. Know the number of staff you need for the temporary work and how to get them. 
Remember that even though you need temporary workers, you don't want to employ people over as that would affect your productivity and revenue. 
As the demands change during seasons, you can employ either more or fewer staff. 
Planning will also help you determine how to hire temporary workers and how to fill them in the required positions. 
If you have to post on various job platforms for an advert, it will increase your chances of getting more applications.
At our agency, we have highly skilled temporary workers who can fit in and are ready to work in your company. If you plan, it will help you get the best hands-on ground even before the season comes.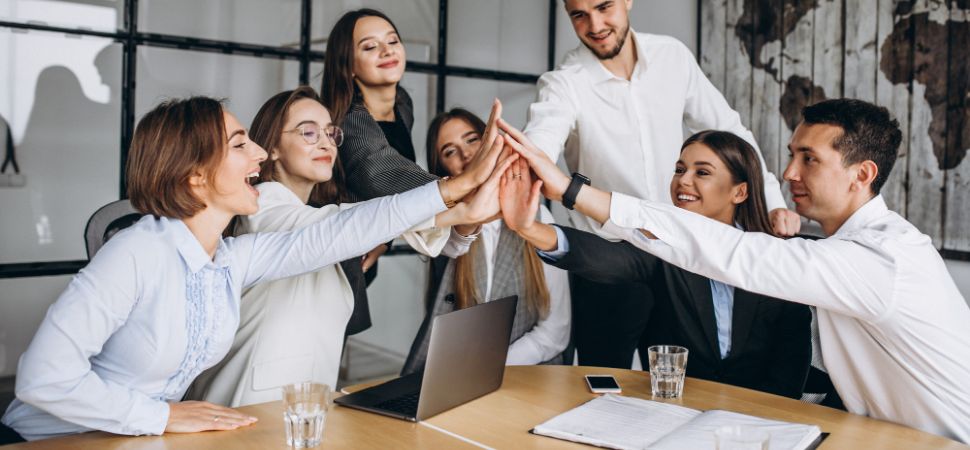 2. Create a Favorable Working Environment for Your Workers
To get the most out of your temporary workers, you must create a favourable working environment. It helps to increase their working experience and the efforts they put into the job. 
When a person is relaxed and comfortable in their workplace, it improves productivity because they would want to work harder and, if possible, work extra hours.
A simple way to enhance the working experience is to ask the current staff how they have been enjoying working in the company and ask for their suggestions on areas they think need improvement. 
By the time you have the correct information, it will help you make the necessary changes that will help your workers have a satisfied and fulfilled working experience. 
It will go a long way in doing the work in the peak season.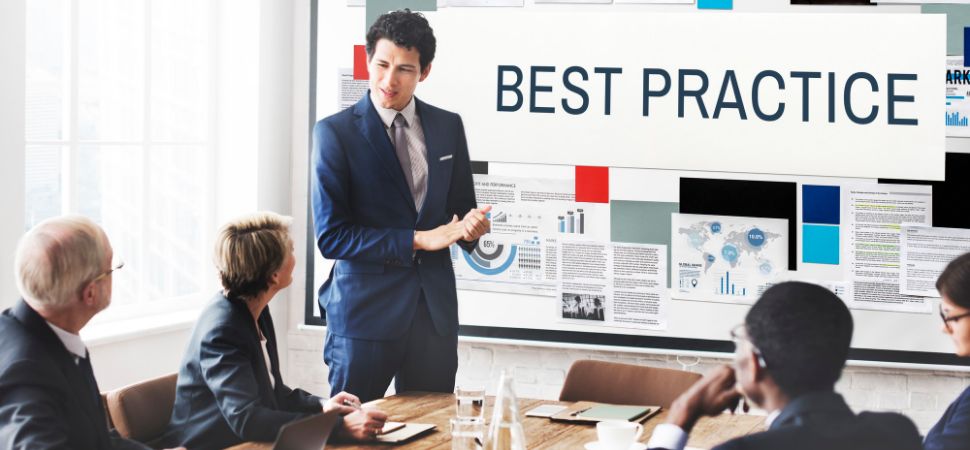 3. Give Necessary Training For Your Temporary Workers
Training is essential if you want to hire temporary workers for maximum productivity. 
Remember that these new sets of workers are not your regular staff and might not have the skills and experience needed for the job hence the need for training. 
Training periods for temporary workers usually take a shorter time compared to full-time workers because you need them for a specific position at that moment. 
Training for temporary labour is generally done before the work starts so they can have a pre-knowledge of the company operations and how to fit in for the time being. 
They are only temporary workers, let them handle a lesser volume of work, and your permanent staff takes more complex parts of the job. 
4. Use Data-Driven Information to Make Decisions
The decisions you make should be data-driven to get the best practices. No matter the kind of business, you should use accurate data for your temporary work schedules. 
The correct data will give you all the information you need to hire temporary workers you need for the peak season. 
Use data to know how to apportion shift hours, the performance rating of employees, and the proposed amount to be spent. 
All this information will help you in the staffing process in preparation for the season.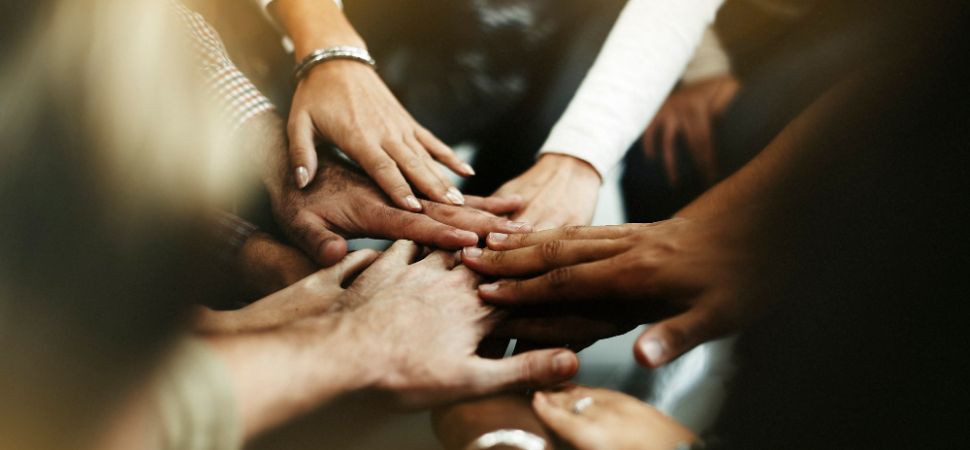 5. Prepare For The Welfare of Your Temporary Workers
If you want workers to be effective and work during the seasonal peak, consider their welfare because it will impact their productivity. 
As you make preparations for their training, also ensure that there are structured measures in place to take care of your temporary workers. 
The peak season usually comes with an influx of people and demands, and it's common for employees to experience burnout. 
If they keep working on and on without measures to take care of them, it might lead to stress and breakdown, which will automatically affect the company's productivity. 
So before the peak season begins, ensure that you consider your temporary employee's health so they can balance work and life.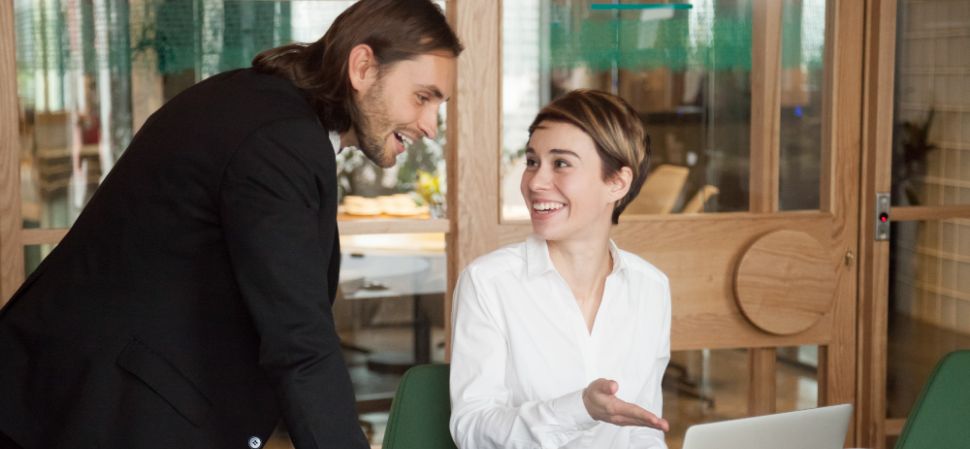 6. Create an Open Communication Pathway
Let all your full-time, and temporary workers know what is happening. Rush seasons come with lots of spontaneous demands and last-minute changes hence the need to communicate any changes to your team so they can adjust. 
To ensure they don't make any mistakes or take the wrong order, send them updates, whether daily or as the need arises. 
As you share roles for your group of workers, let every unit have a head responsible for that section. 
In case of any vital information, you can either relay it directly to the workers or the unit heads communicate it to others.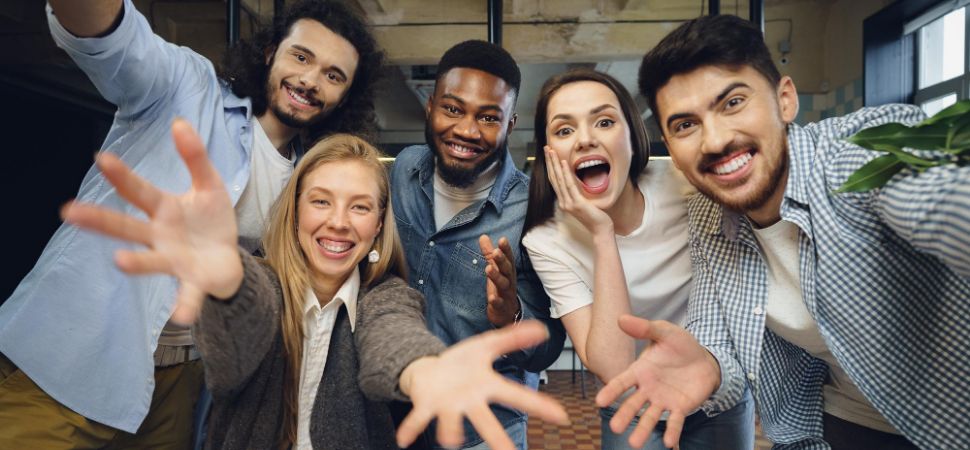 7. Make Your Workers Part of the Company
From the very first day they come to work, you should create a welcoming environment for them and integrate them into the team as much as possible. 
Even though they are there for temporary work, it doesn't mean they should be left behind in the company's activities.
For you to get the most from them, you must treat them as part of your team, and this includes also giving them bonuses, incentives, and any other benefits full-time staff enjoys. 
If they perform well, celebrate them and make them feel valued and a part of the company.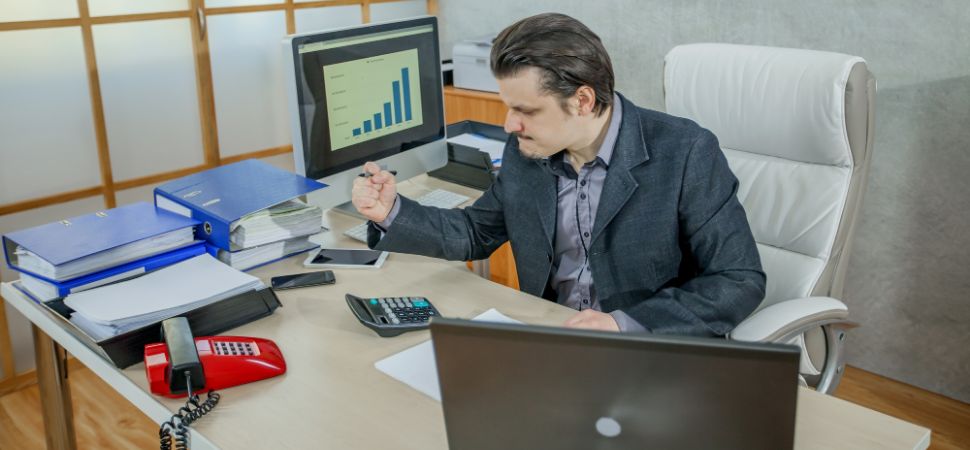 8. Set Targets to be Met and Rewards
By setting specific targets, you motivate your workers to put more effort into the work. 
Every target set should come with a juicy incentive as that will push people to work to get these rewards. 
As this is temporary work and won't last long, it's an opportunity to set some targets so they can give it their best shot. 
Setting targets for your temporary workers is a powerful motivator that would increase their productivity and help them focus on achieving success.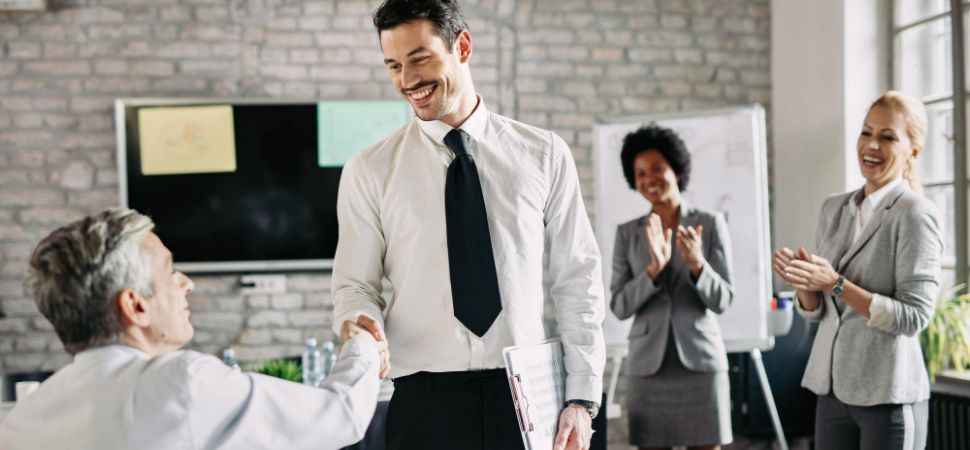 9. Appreciate Your Workers
Showing appreciation goes a long way to show that you take note of what your workers are doing and they are doing the temporary labour well. 
Appreciative words such as "well done" or "thank you" are enough to convey the message. You could decide to do it individually as you meet each person in their line of duty, or you could gather them collectively together to appreciate them. 
Apart from showing gratitude in private, appreciate them in public and front of others. 
Praising people's performance in public makes them feel valued and hence creates that motivation in them to Increase their level of commitment and do more.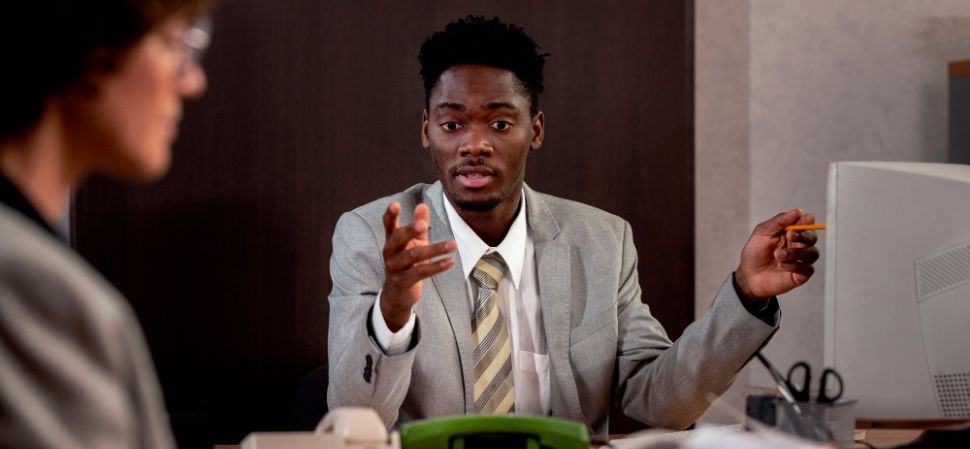 Conclusion
Going with temporary labour is a great help during peak seasons when there is much work. 
If there is a shortage of workers, it is not good for business because there won't be enough hands to cover the runs hence the need to hire temporary workers. 
Know that your temporary employee might lose motivation, especially if they know they will be there for just a period. 
So for you to utilize your temporary workers, they don't lose motivation, you must find ways to give them the best working experience.
If you are a business owner looking for how to hire temporary workers during peak seasons of the year, our team of temporary recruitment agencies is here to connect you with PRONTO LABOUR temp employees. 
To further discuss your requirements, contact us at +1 (778) 714-4434) or email us at [email protected]. We will be glad to help you recruit the best candidates you need for your team.