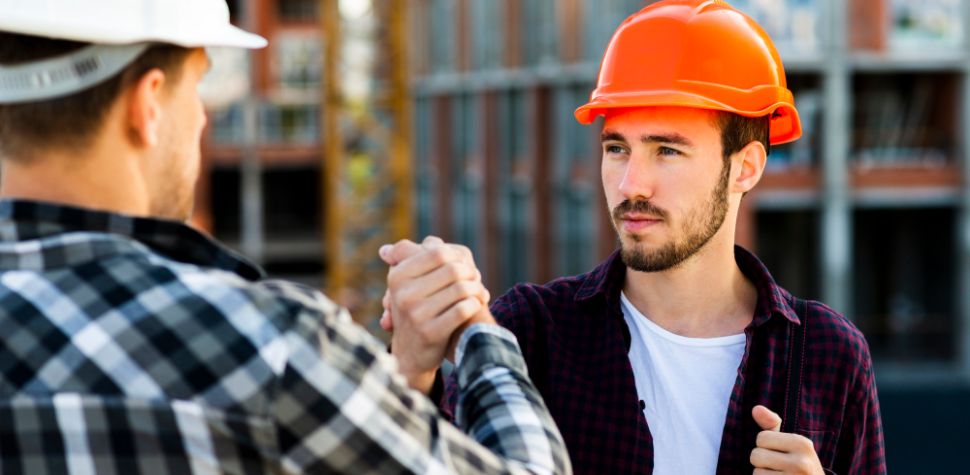 7 Reasons Why Hiring Skilled Construction Workers Is A Smart Move For Your Business
Here's How Skilled Construction Workers Can Impact Your Project
Construction is a labour-intensive industry. The success of any construction project is highly dependent on the skills and experience of the workers. 
Skilled construction workers are, therefore, a key aspect when planning to execute any construction project. 
By providing high-quality workmanship and expertise in problem-solving, skilled construction workers save you stress, time, and money.
Skilled construction personnel are also able to identify potential issues and provide innovative solutions before they become costly problems.
In this article, we'll explain why hiring skilled construction workers should be your number one priority when planning to start a construction project.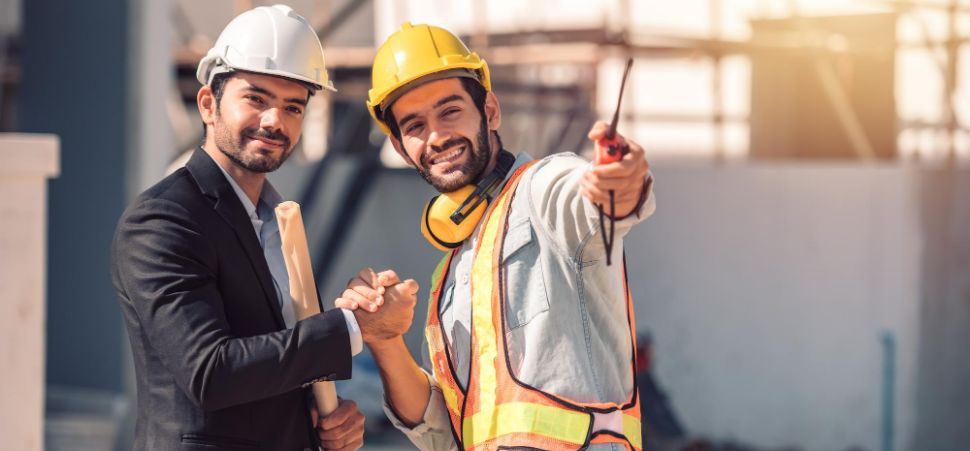 The Irrefutable Benefits of Skilled Construction Workers: Enhancing Efficiency, Safety & Quality
Whether it's for your personal project or you're a company that provides construction services to other people, the question of sourcing skilled construction labour must come up. 
PRONTO LABOUR is a leading staffing agency in Vancouver, providing businesses with skilled and reliable construction workers. In short, we take the question of "where can I get skilled construction workers" off your plate. 
Before we can explain how you can partner with us to make your construction project smooth and efficient, let's look at some of the reasons why you should hire skilled construction workers.
IMAGE
1. Construction Requires Different Specialized Skills
Contrary to a common belief, no one is a jack of all trades when it comes to construction. You require different skills to perform different duties.  
Here're some of the skilled construction workers you may require:
If you need to construct, repair or install furniture, fittings, or structures made of wood, this is the person to call.
Some of their roles include:  building frameworks such as struts, rafters, joists, partitions, door frames, wood staircases, etc.
Someone may be very good at carpentry but very poor at brickwork. Some of the roles of a bricklayer include building walls made of bricks or concrete blocks. They can also lay tiles and terrazzo, etc.
After walls have been erected by a mason, a plasterer comes in to apply stucco and plaster for that smooth finishing, insulation, support, and aesthetics.
A tiler installs tiles and marble on decks, floors, walls, and even on the roof.
Another specialized skill that you may require is that of a painter. Apart from providing aesthetics to a building, paint also provides additional protection from weather elements, aging, wear and tear. 
You also need a foreman and maybe a supervisor to make sure everything is in order and on schedule. 
The good news? You don't have to go running around looking for all these people. We have a roaster of skilled construction workers. Just tell us what skill you need, and we'll take care of the rest!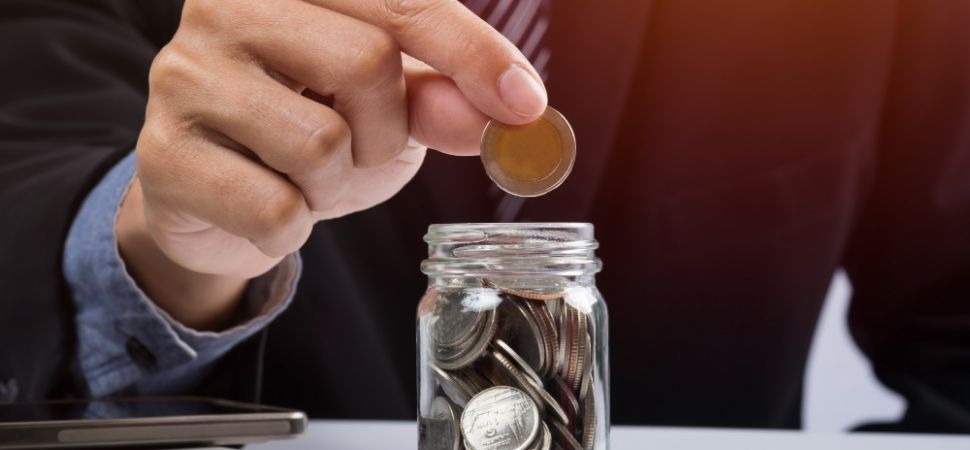 2. Skilled Construction Workers Save You Money 
Although you're likely to pay more to skilled construction workers than their unqualified counterparts, this ends up saving you more money in the long run. 
This is because unskilled construction workers tend to make a lot of mistakes, and in construction, mistakes are very costly. It's even worse when these mistakes are not identified and corrected in time, and you now have to demolish some parts of the construction and start all over again. 
If you're a construction company offering construction services to other people, poor workmanship could damage your good relationship with your clients, making you lose business and money.
Qualified and experienced construction workers are also able to offer clever and innovative solutions to issues, thus saving you money, time and attracting new businesses for you.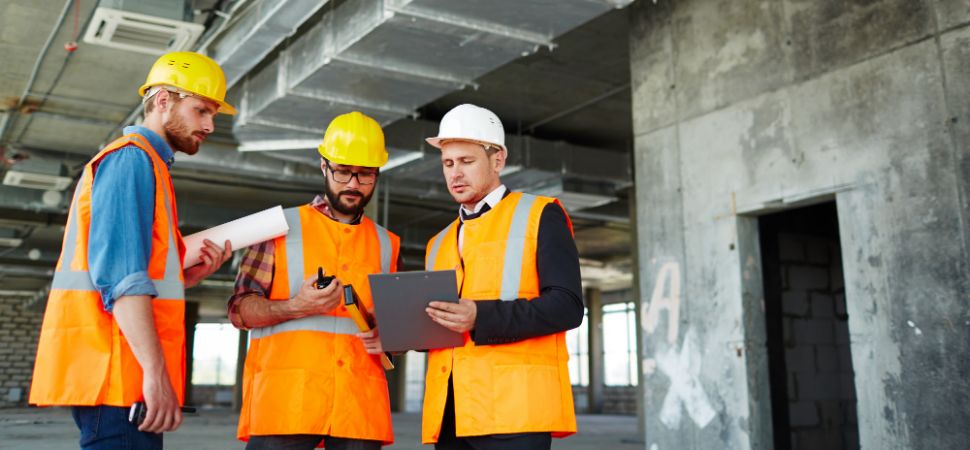 3. Are Able To Come Up With Creative Ways To Deal With New Challenges
Unskilled workers spend a lot of time trying to figure out how to do the job, and most of the time, they don't even get it right. 
On the other hand, qualified construction workers jump right in. 
This gives them more time and freedom to come up with creative and innovative ways to deal with new challenges at the workplace.
4. Flexible Hiring
Like many other industries, the construction sector often experiences seasonal fluctuations in demand for services. 
When demand for your services is low, it's impossible to keep your entire workforce engaged. This is not only financially draining for you (because you have to continue paying them), but it may also affect their morale and motivation.
Staffing agencies such as PRONTO LABOUR ensures that you can get skilled construction employees when you need them. 
If you're looking for temporary workers to meet increasing demand, we'll match you with the right person for the job. 
When demand for their skills goes down, you can let them go get jobs in other companies with more need for their skills at that specific time. 
Remember, construction projects go in stages. There's no need to keep a lot of roofing construction workers on site while doing flooring, for instance.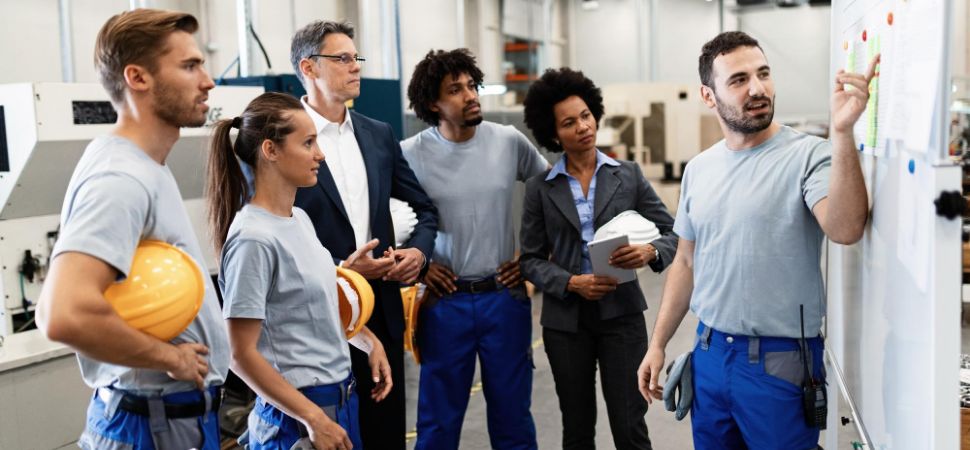 5. Reduced Training Costs
Another advantage of hiring skilled construction workers is that you will spend less time and money training them. 
It's already costly to source for talent: Sometimes, you have to pay to advertise the open positions, evaluate CVs, conduct interviews, initial training, etc.
Now imagine going through all that, and now, you need to train your workers even the basic things like how to maintain safety at construction sites, how to handle machinery, how to lay bricks, etc. 
At PRONTO LABOUR, we keep a database of skilled construction workers who have been screened for compatibility to ensure they possess the right skills to meet your exact expectations.
This helps save you time and money as workers can start working immediately, and no intensive training from you is required.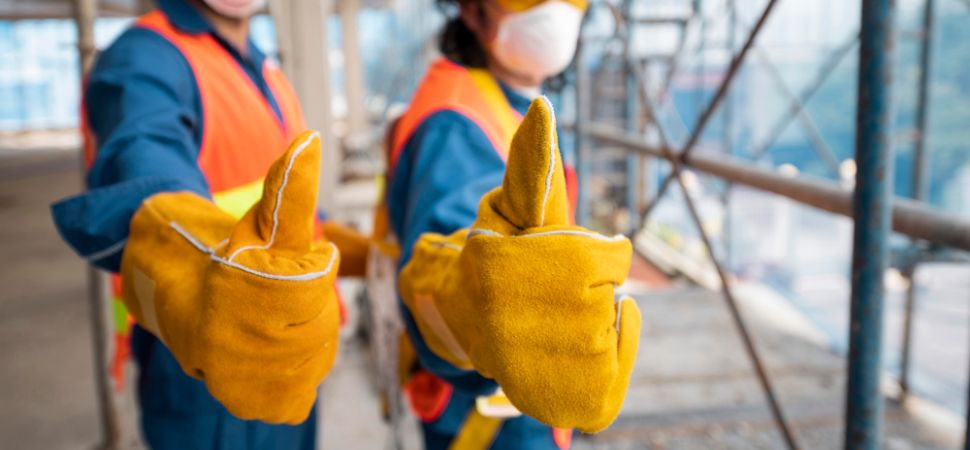 6. Safety At The Workplace
Skilled construction workers understand the importance of maintaining a safe working environment at the construction site. 
All our PRONTO LABOUR personnel have been trained on the importance of wearing personal protective equipment (PPE) and have been equipped with First Aid Tickets.
Skilled construction workers also know how to use tools and machinery correctly, promoting a safe working environment for everyone.
Unskilled construction workers, on the other hand, are less confident and their inability to perform required tasks may stress them out. 
This may hinder their ability to cooperate with each other or be mindful of their safety and that of their colleagues..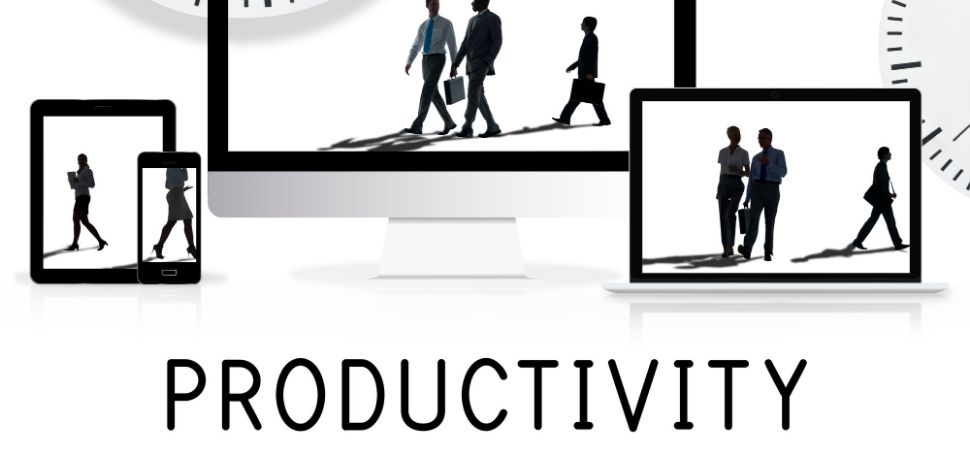 7. Improved Productivity, Growth & Profitability
All the benefits we described above lead to efficiency, productivity, growth, and profitability.
A skilled workforce isn't going to waste any time trying to figure out processes and systems. Increased level of productivity will lead to more output, hence more growth and profitability.
Remember, most construction projects involve hiring equipment, which are charged by the hour. 
The more time your employees take to finish tasks means you're going to pay them more, in addition to paying more for the tools and equipment. 
This is money you could have spent on other areas of your business or project.
Skilled construction workers are also able to produce desired results, which is something you need for your reputation and customer satisfaction.
The inability to maintain a safe working environment by unskilled workers may lead to accidents. 
This will not only derail the project but may also put you on construction safety agencies and authorities' radar, which is bad news for your business and project.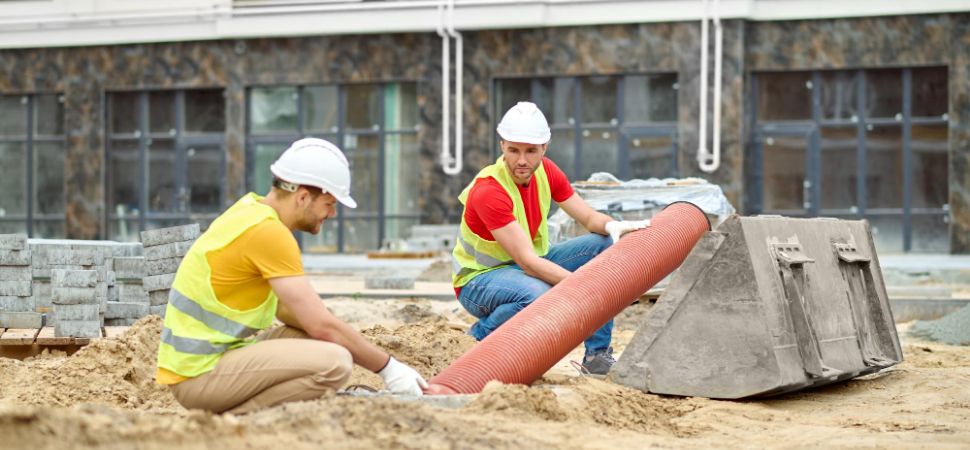 Get Skilled Labour For Your Construction Project With PRONTO LABOUR Staffing Agency
There're so many reasons why you should hire a skilled construction worker for your next project. 
While it may seem cheaper to hire unskilled people, you end up spending so much more money and time to rectify their mistakes as a result of their inability to perform the tasks safely, efficiently, and on time.
Skilled construction workers are able to work as a team, contributing their unique skills and expertise to achieve the desired results. 
Skilled and professional construction workers are also reliable, and you can count on them to show up to work every day on time to complete their tasks. 
This can help you maintain timelines, earning more trust from your clients. If it's your personal house, it means you can occupy it or set up a business on time.
Worrying about where to get the best team for your next construction project? 
At PRONTO LABOUR staffing agency, we have both temporary and long-term skilled construction workers ready to work for you. 
Talk to us today, and let's match you with the best personnel in the industry!